Apple: Green apple most beneficial or red? See which diseases this apple drives away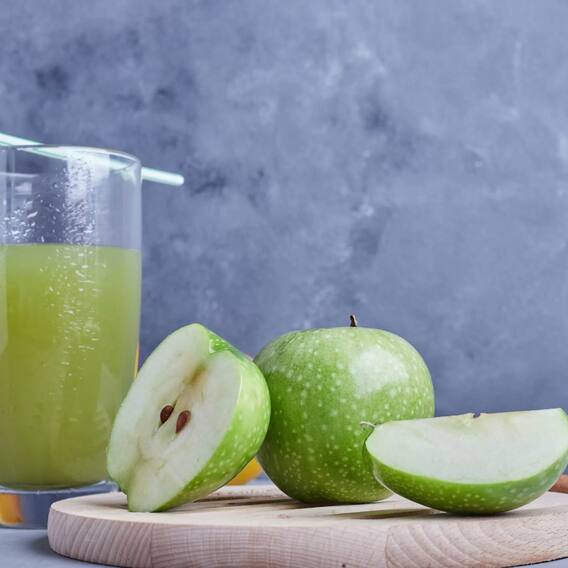 Apple is delicious to eat and full of nutrients. By now you must have eaten a lot more red apples than green apples.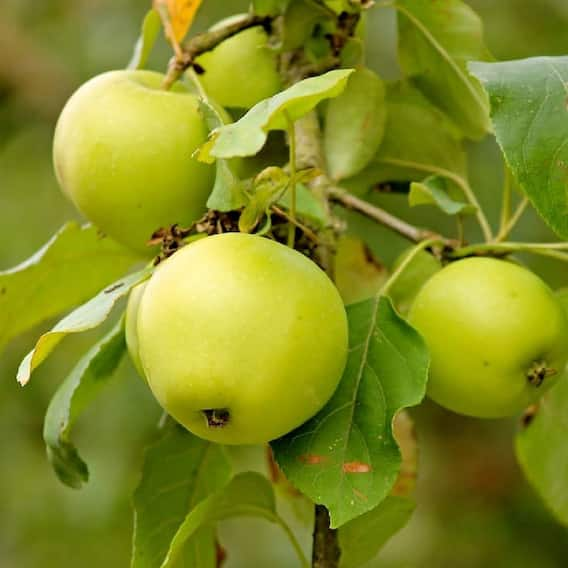 Green apple is richer in taste and quality than red apple. Green apples contain antioxidants, minerals, vitamins and flavonoids, which are beneficial for health.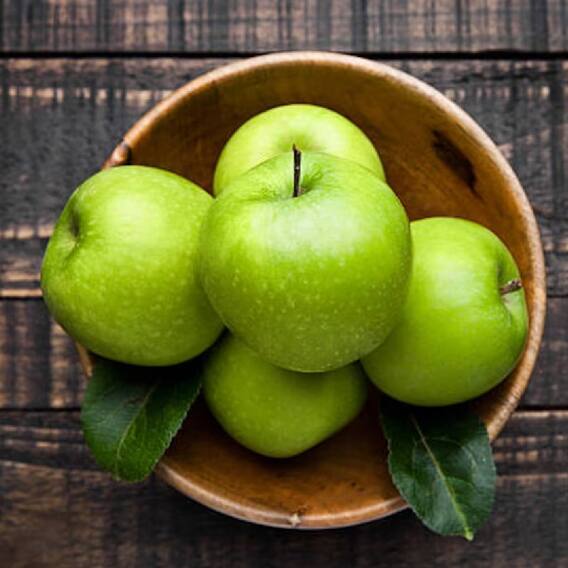 Eating green apple can get rid of the problem of high cholesterol. Web MD reports that green apples are a good source of vitamin A, vitamin C, calcium and iron.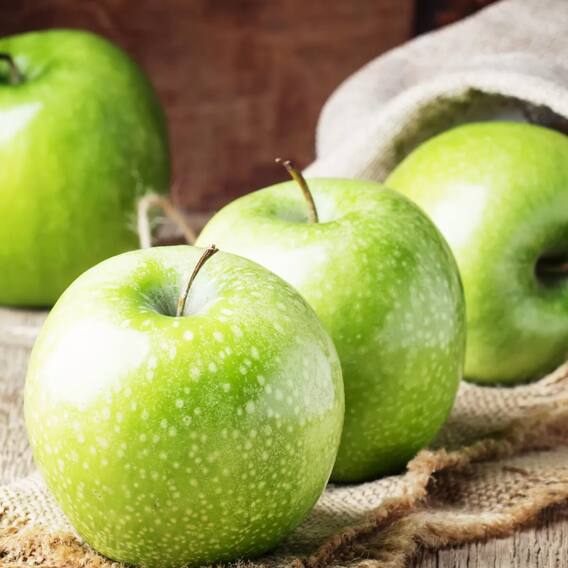 Green apple also contains plenty of fiber. All these nutrients help reduce the formation of bad cholesterol in the body and improve heart health. Eating green apples can reduce the risk of heart disease.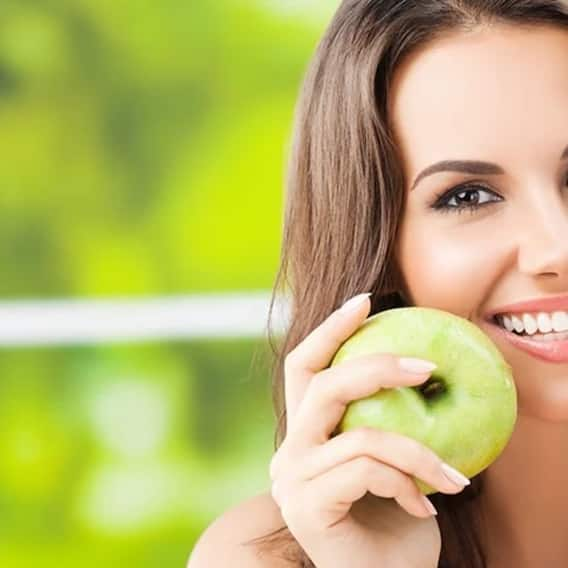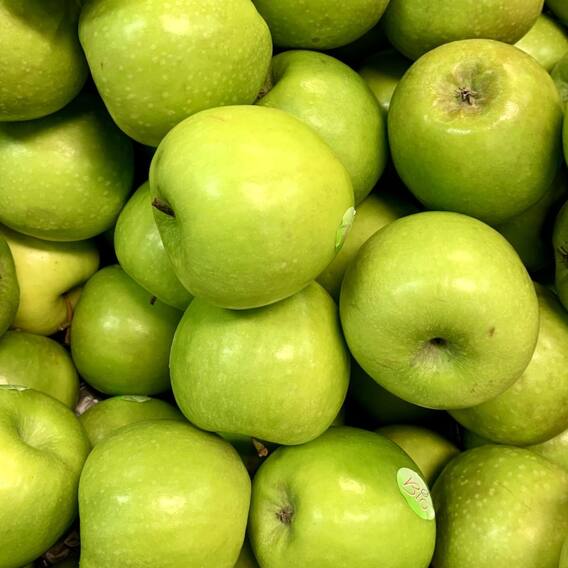 Green apple is also considered beneficial for stomach health. Green apple contains fiber, which helps in clearing the stomach by providing relief from constipation. This fruit strengthens the digestive system and is helpful in curing diarrhea.
Eating green apples regularly can reduce the risk of diabetes. One study found that eating 1-2 green apples per day may reduce the risk of type 2 diabetes.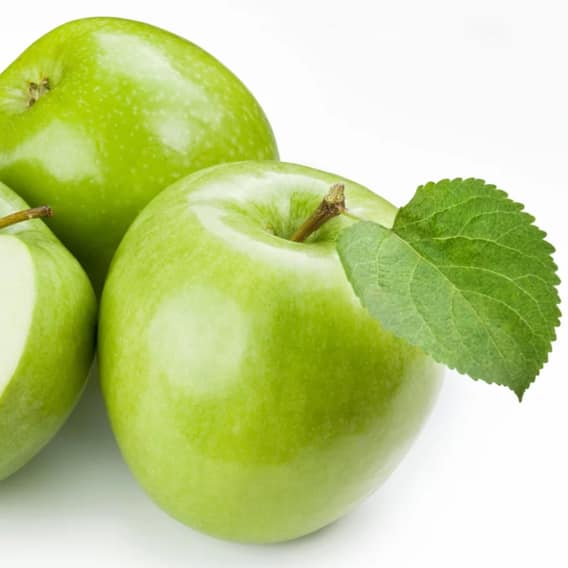 Green apple can prove to be a boon for people struggling with obesity and overweight. Green apple is a fruit rich in all nutrients, which can help in weight loss.