Cooking becomes very difficult in summer. In this case, we need to simplify our cooking in a few simple ways.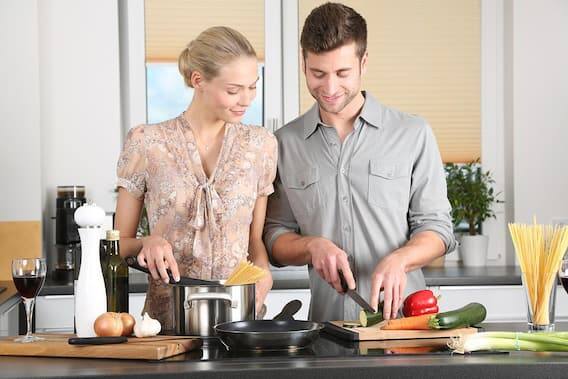 Always prepare a light breakfast in the morning. Especially if you have young children in the house, healthy items like multigrain sandwiches, vegetable omelets, etc. can be beneficial for you.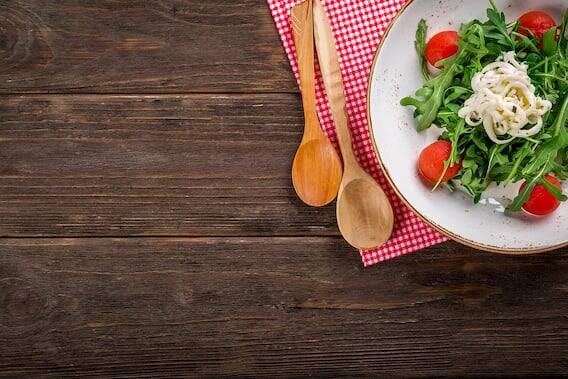 It becomes very difficult to make lunch in summer. In such a situation, try to make most of the food in the morning only. With this, you will not have to spend much time in the kitchen in the afternoon.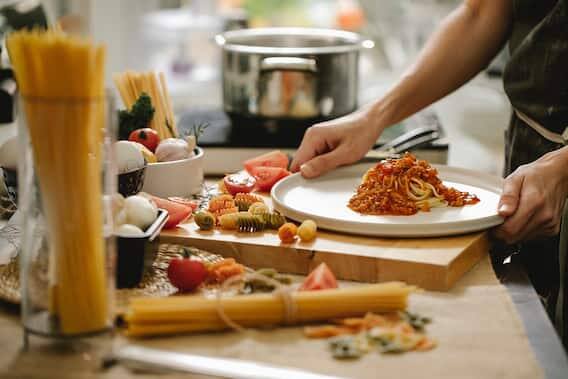 Always use exhaust fan in the kitchen. Due to which hot air comes out from the kitchen. You can get fresh air from outside also.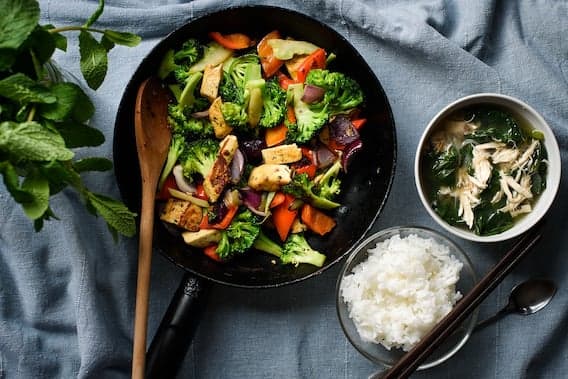 The biggest task of cooking is deciding the menu. Therefore, before going to the kitchen, decide the menu. This will make cooking easier.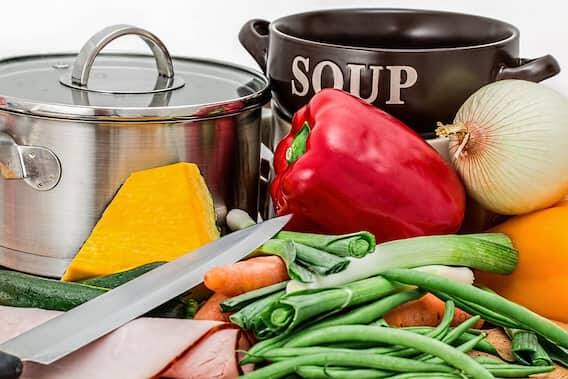 Always make cold coffee or cold soup in the evening. It is also quite easy to make. This will also keep your mind fresh.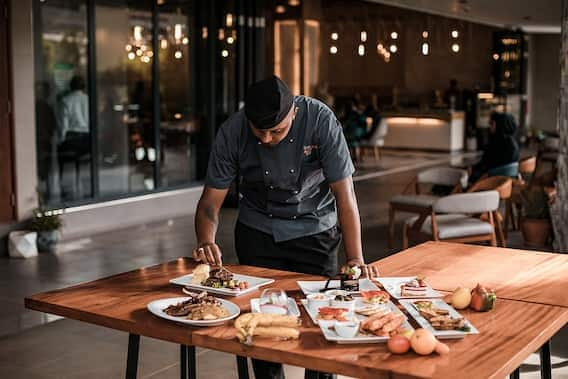 In the evening, do not do work like cutting vegetables, cleaning rice, kneading dough in the kitchen. In the meantime, you can do such small tasks outside the house on the balcony or in the hall.
Source