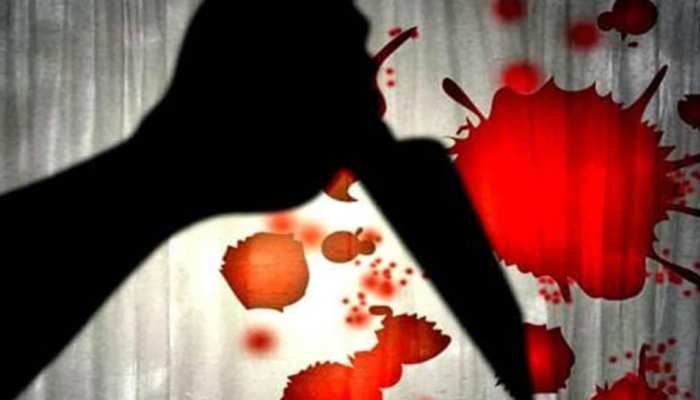 Human Sacrifice Case: In the greed of treasure, some people were going to sacrifice the daughter of their own family. 9 people have been arrested in the case.
Human sacrifice Case: We hear in stories that people used to sacrifice human beings to please some deity. But even today this evil continues, one such case has come to the fore in which a father was ready to give human sacrifice of his own daughter. In this case 9 people have been arrested.
was sacrificing for hidden treasures
For the hidden treasure, a man tried to give his daughter as a human sacrifice. 9 people arrested in Yavatmal, 27 April Nine people have been arrested for attempting to murder an 18-year-old girl for human sacrifice in the belief of finding hidden treasure in Maharashtra's Yavatmal district.
Father, Tantrik and 7 people arrested
The police gave this information on Wednesday. An official said that the police have arrested the victim's father, 1 tantrik and 7 others in connection with the incident that took place in Babulgaon tehsil on Monday. Yavatmal Superintendent of Police Dilip Bhujbal Patil said one of the accused had two daughters. Out of which he sexually assaulted one and threatened the elder daughter.
Dig a pit in the house for burial
Police said that the student used to stay with a relative for studies and had recently come to her home in Madani village. The officer said that the accused had started performing tantric rituals at home for the past few days and had dug a pit in the house to bury his daughter on April 25.
Read also:
gave information to a friend and escaped
Police said that the victim somehow managed to inform her friend about these rituals and later that friend informed the police and was alerted. An offense under sections 307 (attempt to murder), 376 (rape) and other relevant provisions of the IPC and other acts has been registered in this regard, the official said. (input language)
Live TV
Disclaimer: This story is auto-aggregated by a computer program and has not been created or edited by Prachand.in. Publisher: Zee News