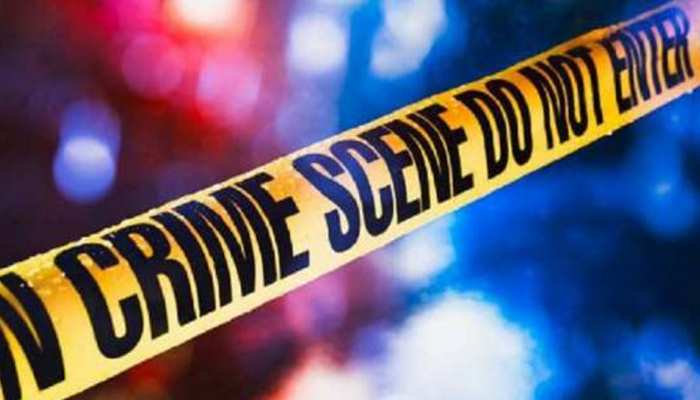 Alcohol Addict Son Killed By Parents: The police officer told that the police had also counseled Nikhil, but he did not stop drinking. He had attacked his father on the day of the murder.
Parents Killed Their Alcohol Addict Son: In Telangana, a son addicted to alcohol and drugs was put to death by the parents along with their two sons. The heart-wrenching incident took place in Rajanna Sircilla, Telangana. Since the revelations of the incident, there has been a sensation in the area.
Parents were fed up with daughter's drug addiction
Let us inform that G Balayya Gaur and his wife Lavanya along with their two other sons murdered 23-year-old Nikhil. According to the police, this incident is from Dharmaram village of Konaraopet mandal, about 160 km from Hyderabad. Know that Gaur and Lavanya were fed up with Nikhil's drug habit. He used to fight with them under the influence of alcohol and drugs and used to beat them every day.
Police had done counseling of Nikhil
A police officer said that Nikhil had worked in Oman and Malaysia for three years. Two years ago he returned home and started working as a driver. During this he got addicted to alcohol and drugs. Due to which his parents sought help from the police. There was no change in the counseling of the police.
What happened on the day of the incident?
On Monday, Nikhil came home drunk and started beating his father. When his father scolded him, Nikhil got furious and tried to attack him with a pestle. During this, to save himself, Gaur attacked his son with the same pestle, injuring him.
After this, his two brothers Vamshi and Ajay grabbed him tightly and strangled Nikhil by putting a rope around his neck. On the complaint of the Village Revenue Officer (VRO), the police have arrested the four accused.
(Input- IANS)
Disclaimer: This story is auto-aggregated by a computer program and has not been created or edited by Prachand.in. Publisher: Zee News