Pithoragarh / Tehri: A forest fire broke out in Pithoragarh and Tehri in Uttarakhand on Monday night. According to ANI, forest officers, tehsildars, revenue sub-inspectors and disaster management officers were present at the spot and brought the fire under control in Pithoragarh within two hours.
There is a forest fire in Tehri Garhwal for the last four-five days, due to which thousands of acres of land are in danger of burning down.
Tehri forest burning for four to five days
According to ANI, Tehri Garhwal in the foothills of Himalayas is in the grip of forest fire which has been burning for four or five days and has spread within four or five kilometers of Kirtinagar.
Fire under control in Pithoragarh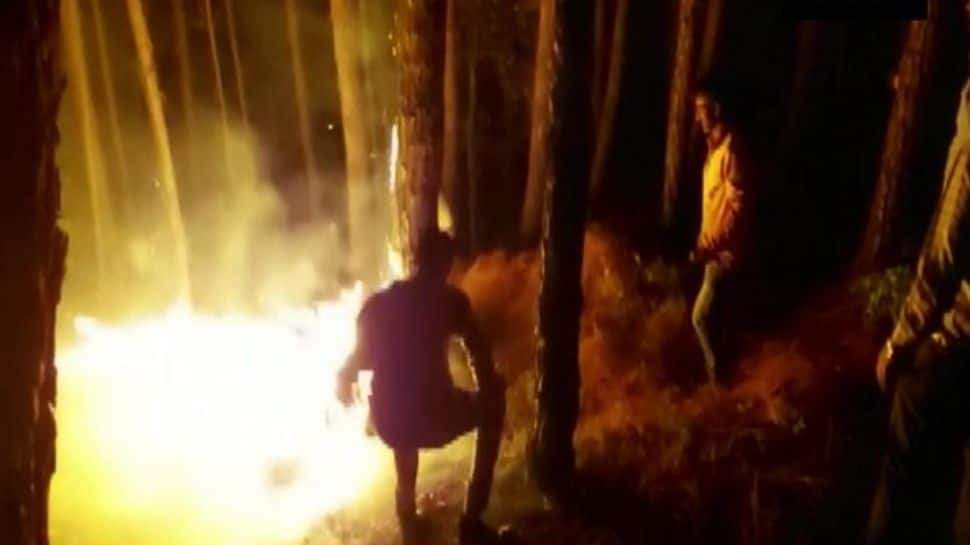 In Pithoragarh, a team of forest personnel, tehsildar, revenue sub-inspector and disaster management officer also reached the spot and doused the fire.
The fire has also reached the residential settlement of the village located in Tehri.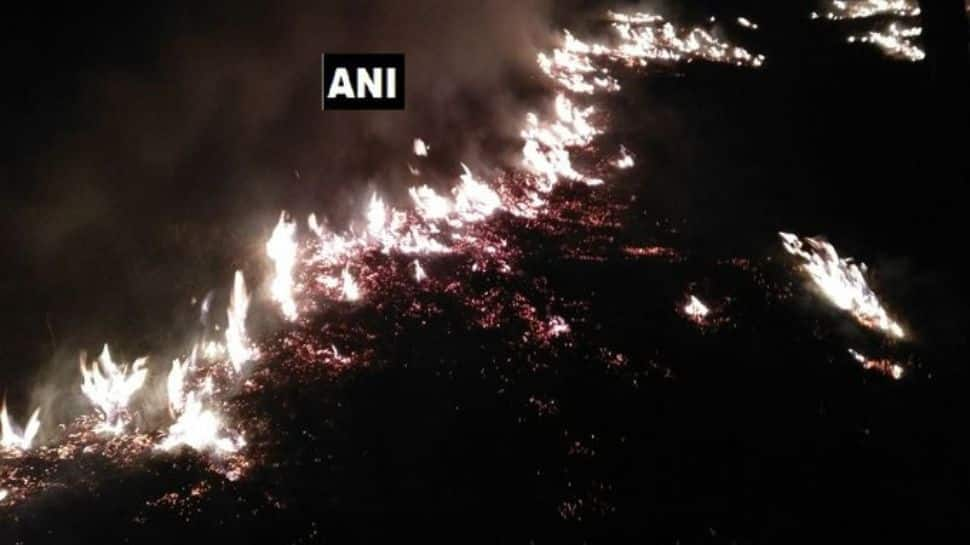 The forest department and administration have failed to extinguish the fire in Tehri.
Visitors may come less in Uttarakhand this year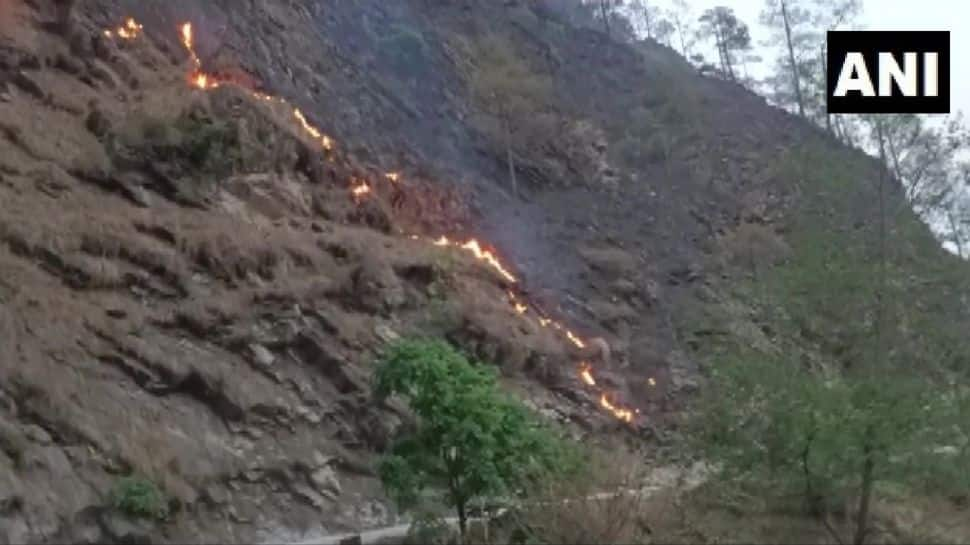 Uttarakhand usually receives thousands of tourists in summers, but this year, this number may be reduced due to severe fire.
Source