With the onset of summer, mango attracts everyone towards it.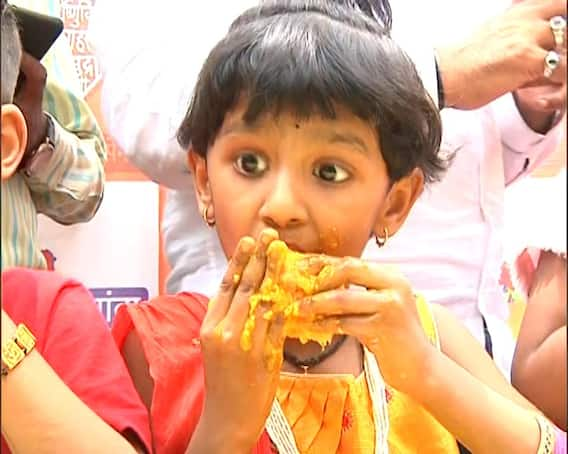 Mango is the favorite fruit of everyone from children to elders.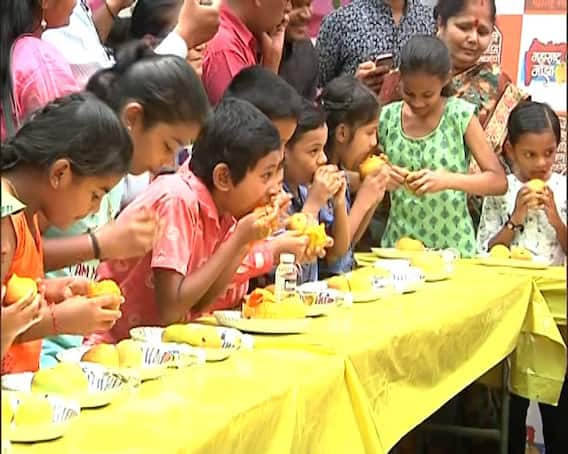 This delicious, juicy, yellow colored Hapu Mango Eating Contest was held in Pune today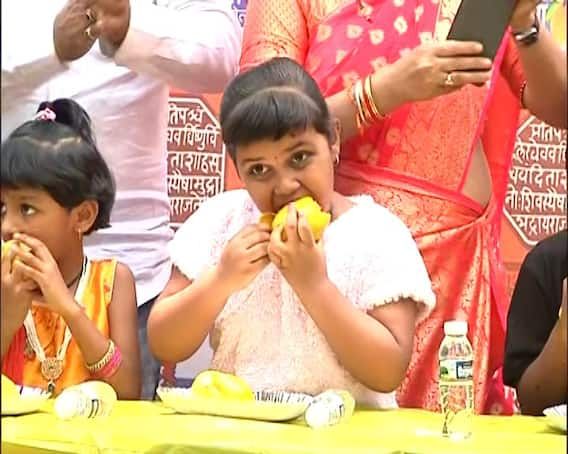 Known as the king of fruits, this competition is organized every year so that children can taste the mango.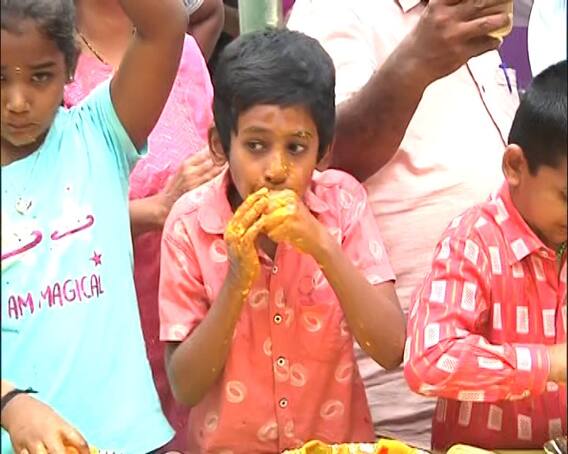 On the occasion of this competition, children witnessed the practice of holding juicy, tasty, yellow colored Hapus mangoes in their hands.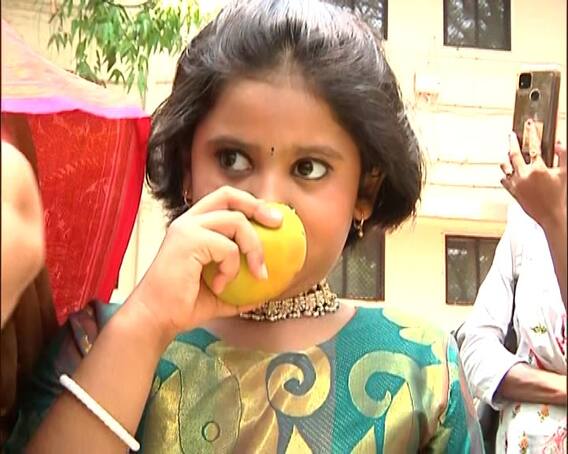 In this competition, Chimukali named Palak Nikhil Malsure got the first position by eating 3 mangoes in 3 minutes.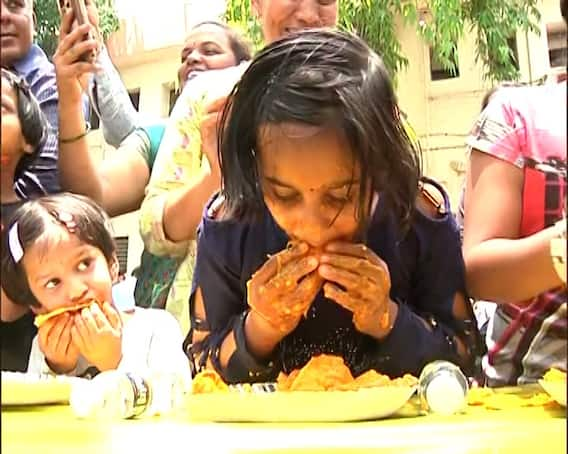 The organizer of the competition, Ravi Sahane, gave him a box of mangoes as a prize.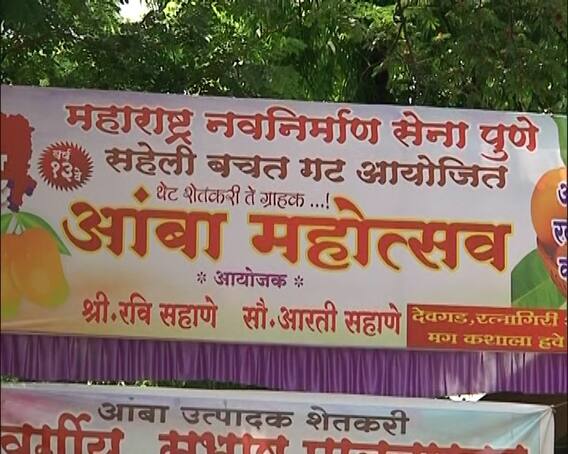 Pune MNS had organized this competition in association with Saheli Bachat Group.
Source