The girl, who appeared in the match between Punjab Kings and Chennai Super Kings at Wankhede Stadium in Mumbai, went viral on social media last night.
The match was tense due to Ambati Rayudu's storm. Meanwhile, Ambati hit three sixes in an over. Whereas the cameraman captures the happiness of Chennai fans in the camera, while the beautiful act of a young woman is also captured in the camera.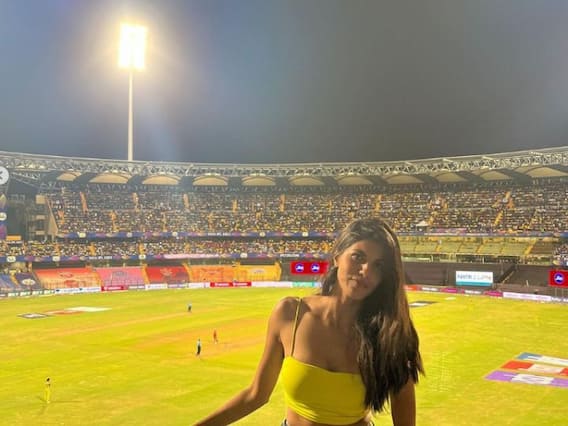 The name of this fan girl who came out during the match is Shruti Tuli.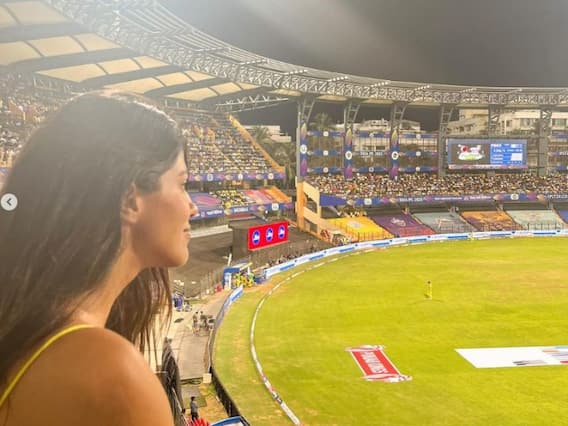 Shruti is an actress by profession, as per her social media accounts.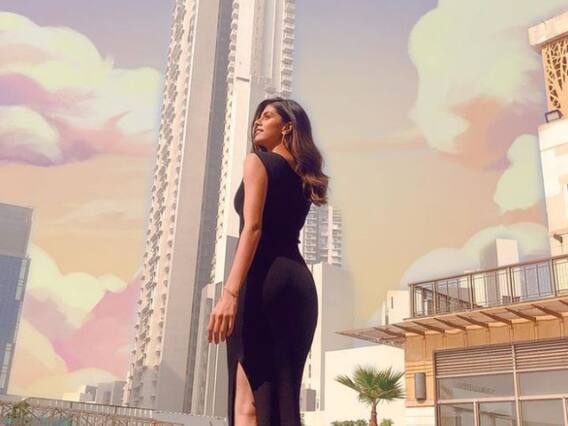 Shruti Toofan is very active on social media.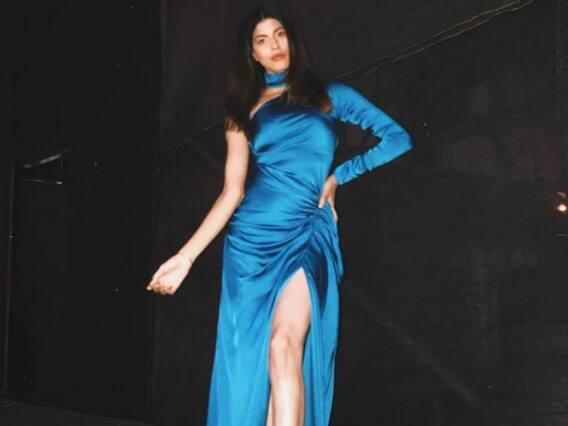 At present, he has 1 lakh 24 thousand followers in the house.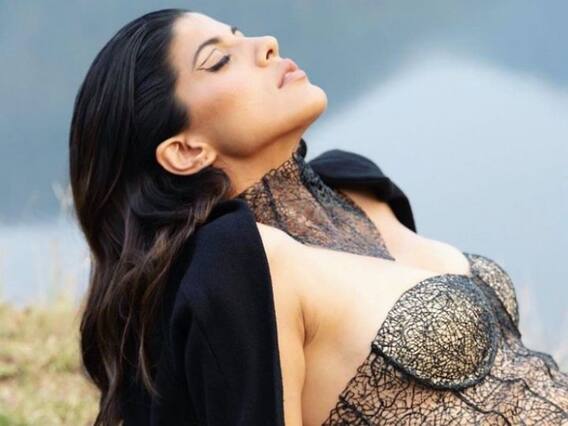 Looking at her social media profile, it is clear that Shruti is more interested in fashion and fitness.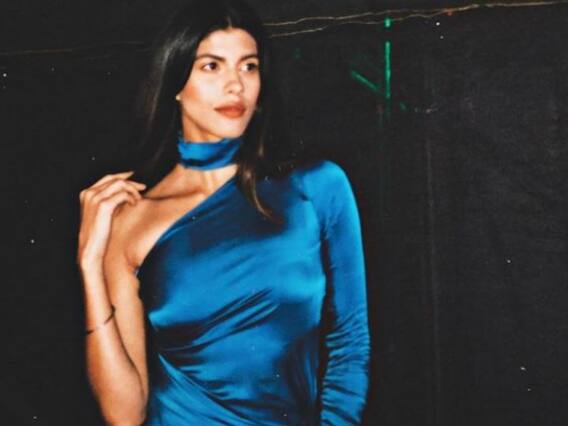 Shruti posts a lot of pictures and reels.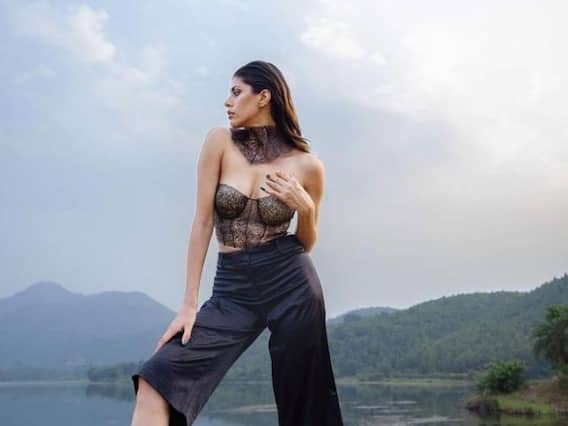 Many comments and likes are coming on Shruti's photos.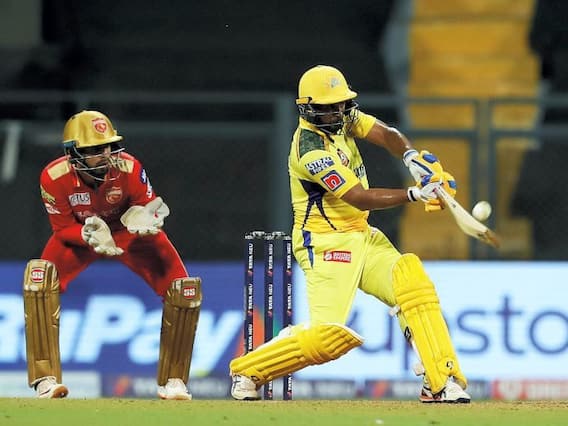 Batting first in this match, Punjab had set a target of 188 for 187 against Chennai. After this Ambati Rayudu of Chennai played a strong innings of 78 runs but in the end Chennai lost by 11 runs.
Source