Bollywood star Kiara Advani is one of the top actresses of Bollywood. Kiara is in discussion these days about her upcoming film 'Bhool Bhulaiyaa 2'.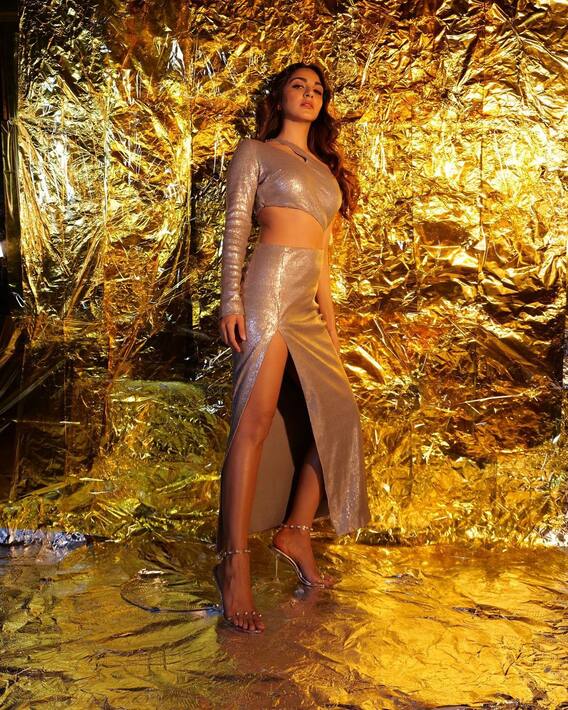 She is promoting her upcoming film 'Bhool Bhulaiya 2' these days. Meanwhile, he has shared some pictures on Instagram.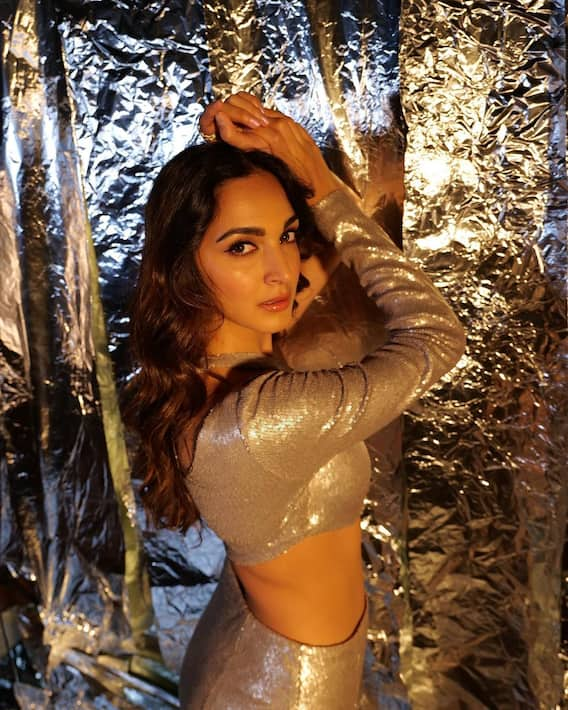 Fans are surprised to see this classy look of Kiara.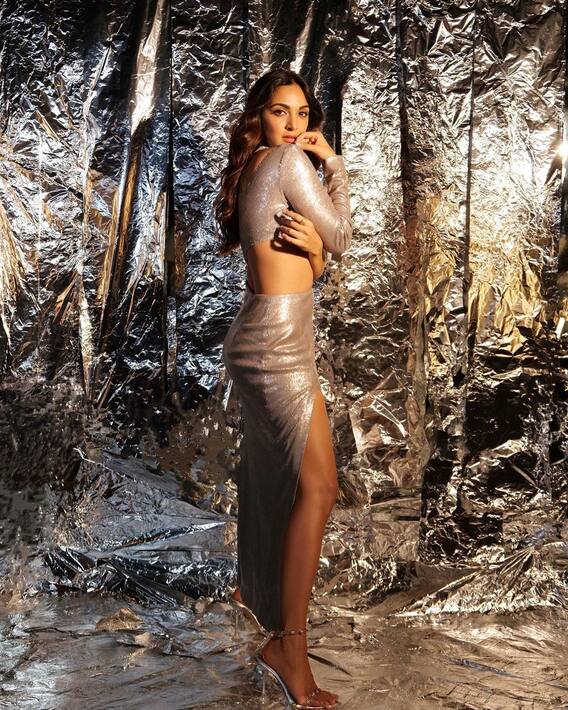 Kiara is wearing a silver crop top and thai high slit skirt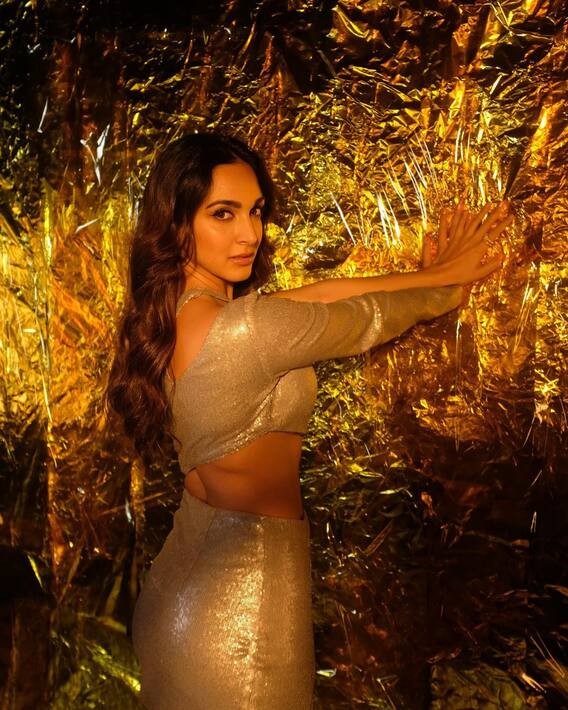 Kiara Advani is looking very beautiful in this outfit. In these photos, Kiara is seen posing in different poses.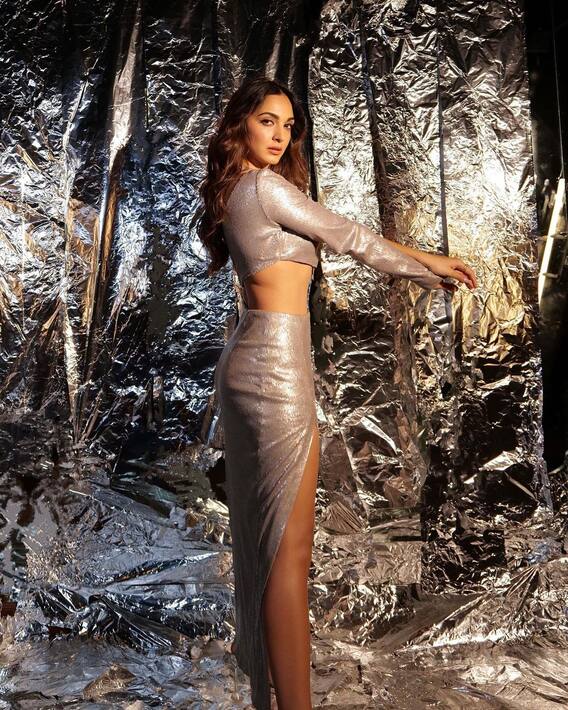 Fans are commenting a lot on Kiara's pictures. He does not take his eyes off Kiara's photo.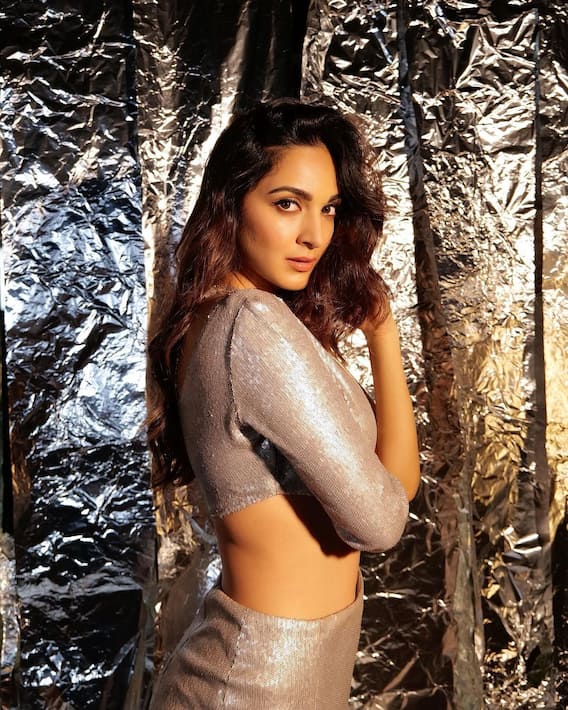 Kiara Advani will soon be seen in 'Bhool Bhulaiyaa 2'. The film is scheduled to release on May 20. (Photo Credits: Kiara Advani Instagram)
Source