Bollywood actress Rhea Chakraborty is very active on social media. She keeps sharing her glamorous pictures every day. Seeing this, the hearts of the fans swell. Riya's pictures keep going viral.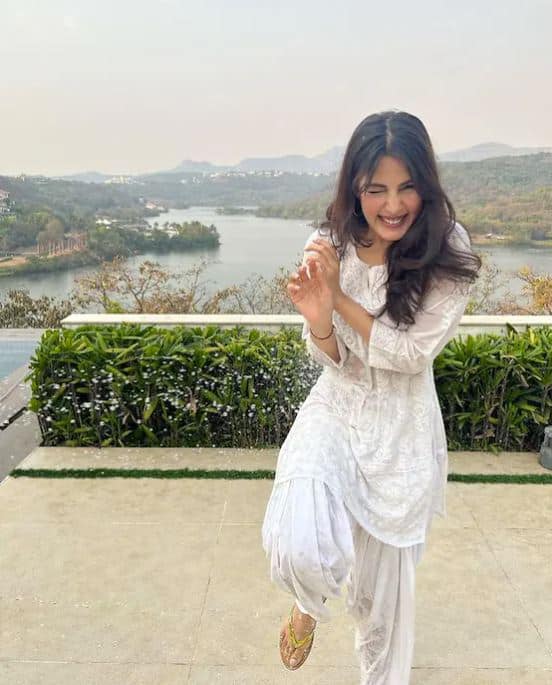 Image 1 Riya Chakraborty has shared her bold pictures on social media. In which she is seen playing with her hair.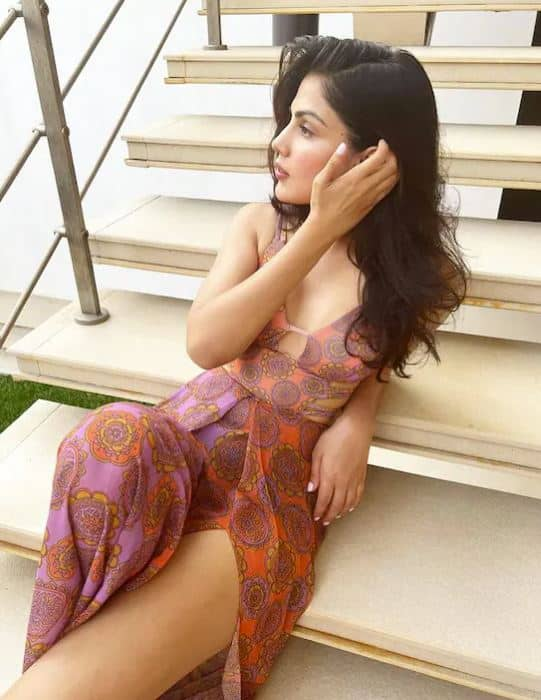 In the photos, Riya Chakraborty is seen playing with her hair wearing a white shirt. In the pictures, Riya is seen giving different poses.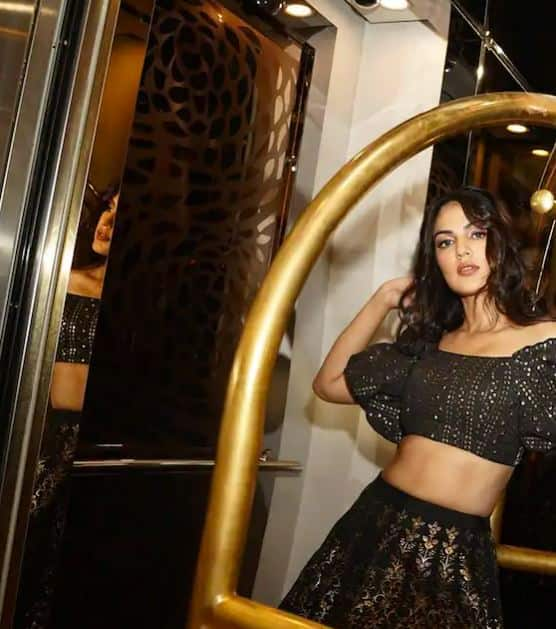 While sharing the photo, Riya wrote – The magic is inside you. Fans are commenting a lot on Riya's pictures. One fan wrote – Beauty. While the other wrote – Very beautiful.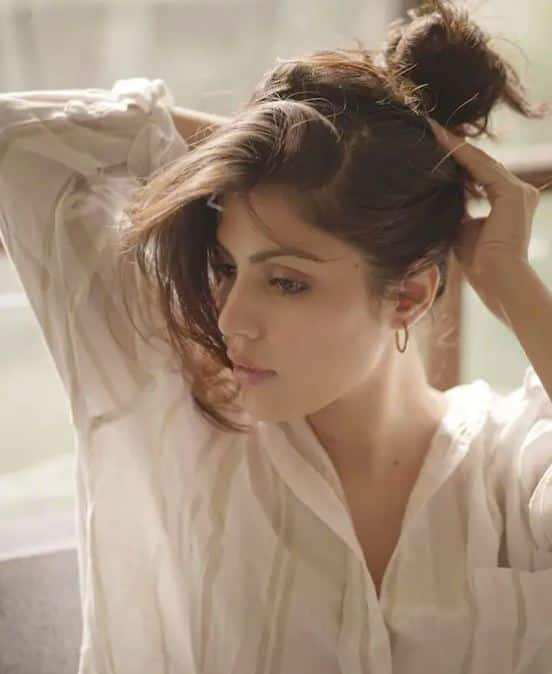 Riya Chakraborty shares pictures every day. Fans are very fond of his style. Riya sometimes shares pictures in traditional and sometimes western look.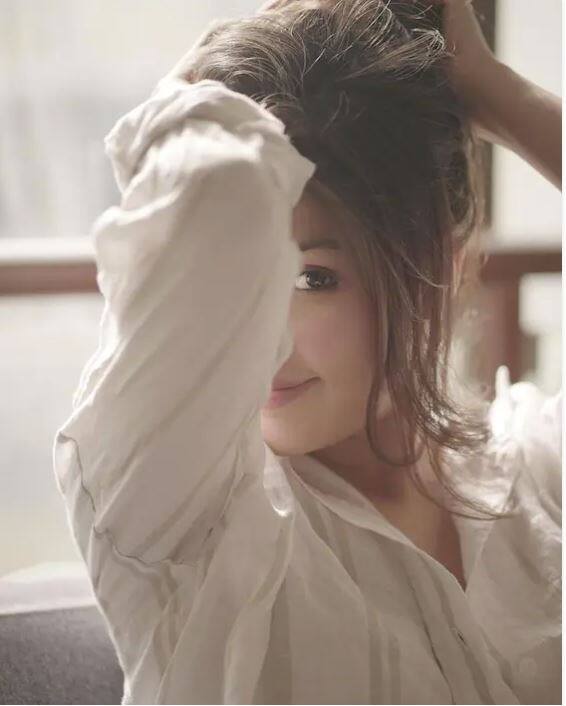 On the work front, Rhea was last seen face to face with Amitabh Bachchan and Emraan Hashmi.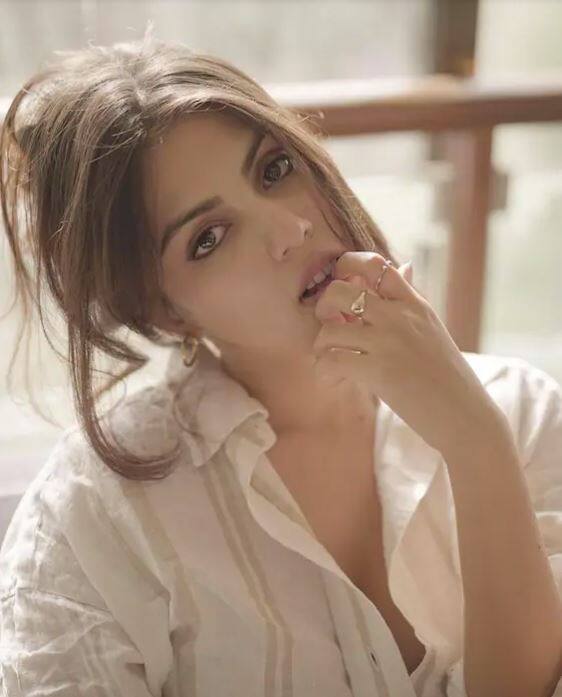 Fans like Riya very much on social media and she has millions of followers.
Source