Actress Shivani Rangol will soon tie the knot with actor Virajas Kulkarni.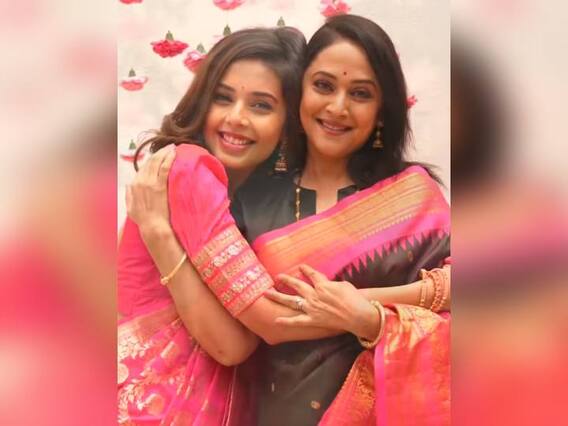 Recently, Shivani Rangol has got a special photoshoot done with her mother-in-law i.e. actress Mrinal Kulkarni.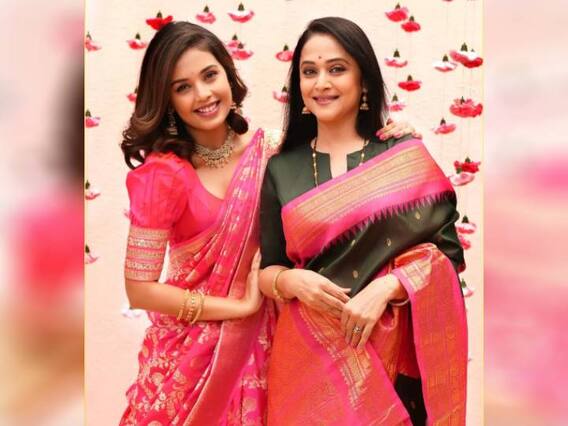 Mrinal Kulkarni and Shivani got this photoshoot done for the saree brand 'Pratha'.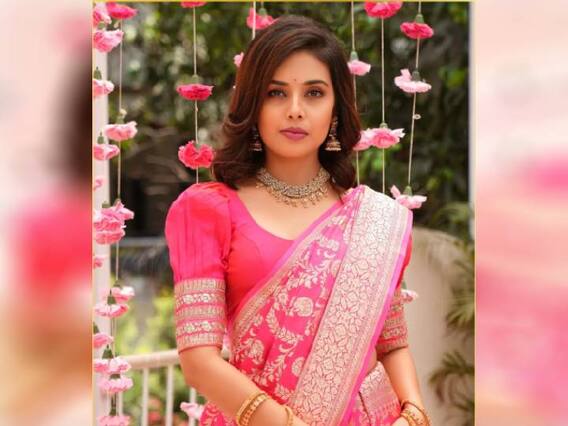 Both are looking very beautiful in this photoshoot. Fans are also liking and commenting on these photos.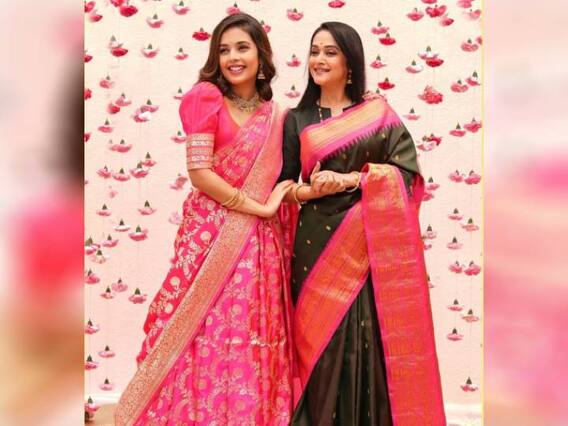 Shivani Rangol rose to fame with Zee Yuva's 'Banamska' series. His role in this series was highly appreciated by the audience.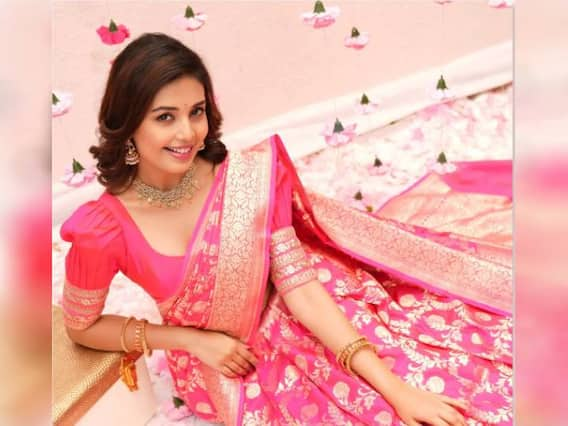 Shivani Rangol has appeared in the series 'Banamska', 'Sang Tu Aas Ka?', 'Dr. Babasaheb Ambedkar Mahamanavachi Gaurav Gatha'. (Photo: @rangshivani/IG)
Source