On Friday, April 8, Allu Arjun celebrated his 40th birthday in Belgrade, Serbia. 'Pushpa' Allu Arjun celebrated his birthday with 50 of his close friends.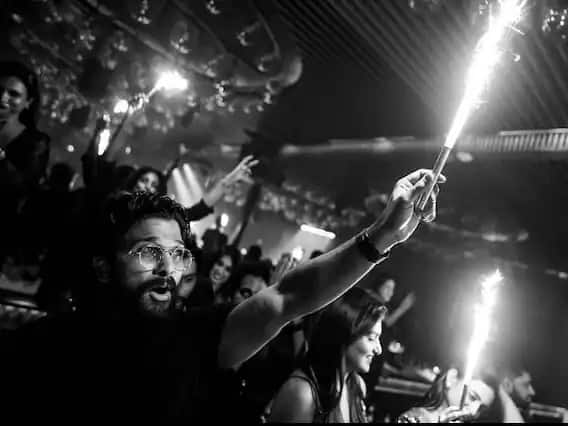 Allu Arjun has shared a photo from his birthday party on Instagram, in which he looks quite handsome. In this monochrome picture, Allu is seen enjoying while holding the constellation in his hand.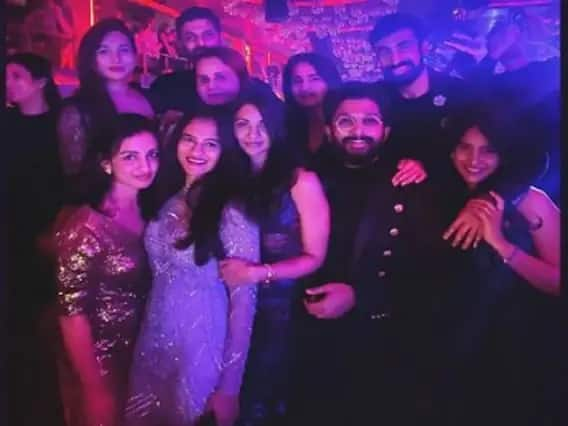 Allu Arjun's wife Sneha Allu Arjun has also shared some pictures of the party on her Instagram, in which she is seen enjoying with her husband.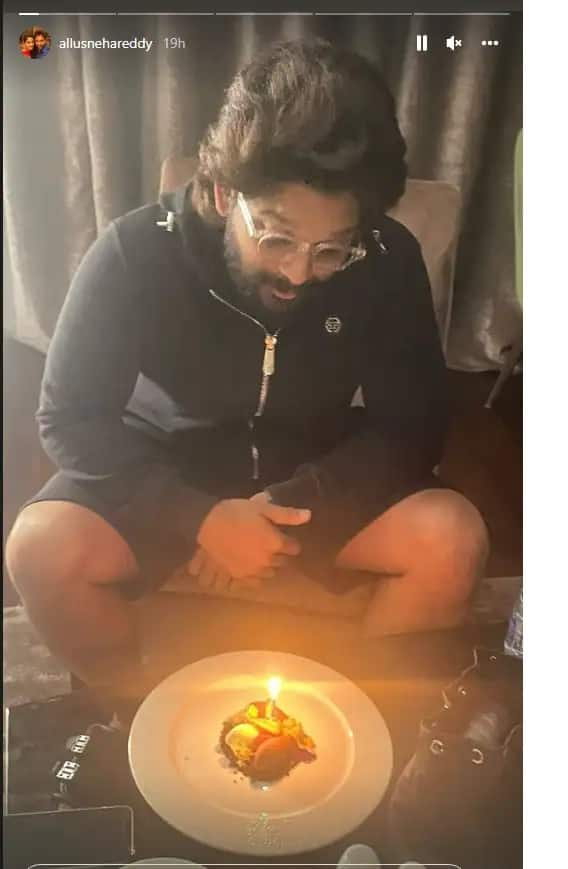 Before the party, Allu celebrated his birthday with great simplicity, a photo of which Sneha also shared on her Instagram.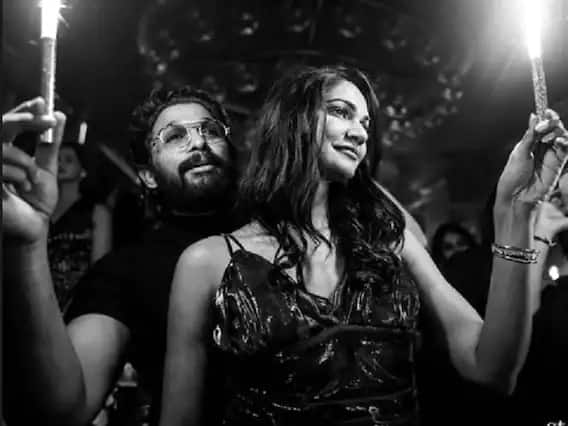 Apart from the screen, Allu Arjun lives a very simple life with his wife Sneha. Both often share beautiful pictures on Instagram.
Source