Alia Bhatt is soon going to be the bride of the Kapoor family. Mahesh Bhatt and Soni Razdan are also preparing to bid farewell to their daughter. Alia's relationship and family will change once the Kapoors join the family. Everyone knows who does what in their future in-laws. In such a situation, before her marriage, let us introduce you to the relatives associated with Alia's peer party.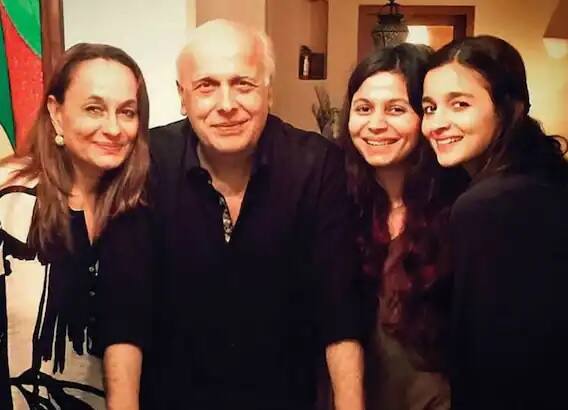 Alia Bhatt was born on 15 March 1993 to famous director Mahesh Bhatt and Soni Razdan. There was an atmosphere of happiness in the Bhatt family as soon as Alia was born.
Mahesh Bhatt's first marriage was with Lauren Bright. After marriage, Lauren changed her name to Kiran Bhatt. Kiran had two children, daughter Pooja Bhatt and son Rahul Bhatt. Pooja and Rahul became Alia's half-siblings.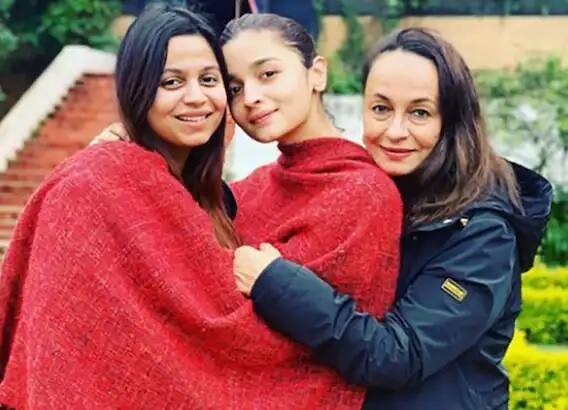 Later Mahesh Bhatt fell in love with actress Soni Razdan. Soni Rajda gave birth to two daughters Shaheen and Alia. Alia is the youngest among all the siblings.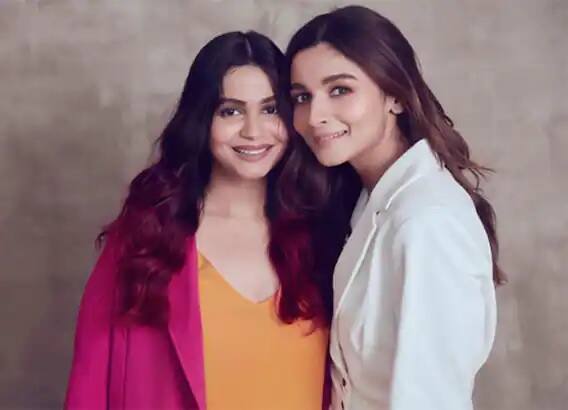 Like Alia Bhatt, her half-sister Pooja Bhatt is also an actress. While her sister Shaheen Bhatt is passionate about writing, her half-brother Rahul is a fitness trainer.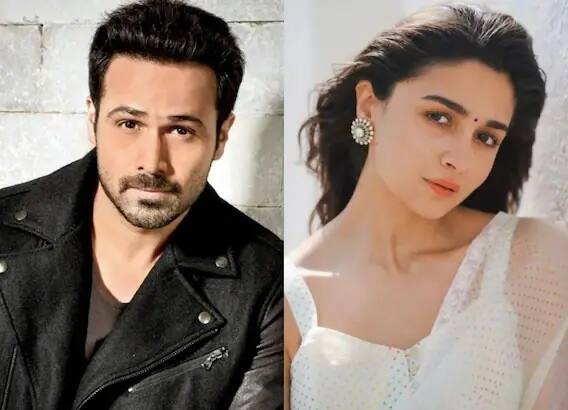 Apart from this, very few people know that actor Emraan Hashmi is also related to Alia Bhatt. He is Mahesh Bhatt's nephew, so Emraan Hashmi becomes Alia's cousin.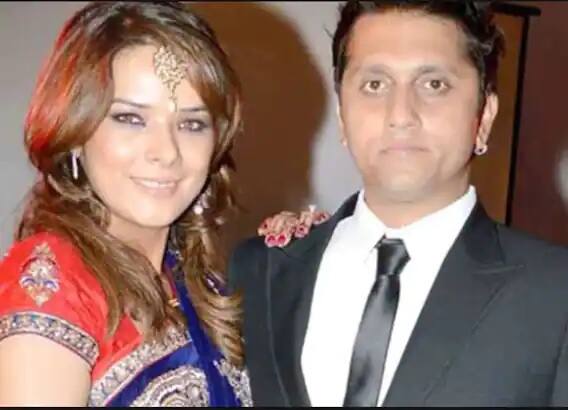 Like Emraan Hashmi, Mohit Suri is also Mahesh Bhatt's nephew. Mohit Suri is married to Bollywood actress Udita Goswami. So Mohit and Alia became brother and sister.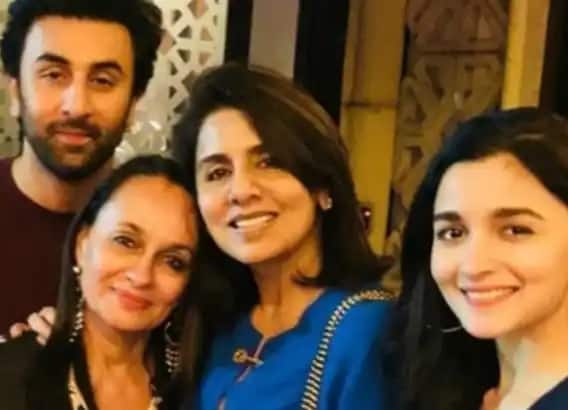 Alia Bhatt is associated with all these family members. However, she is soon going to be a part of a bigger family with more relationships than her peers.
Source