Summer has arrived and people are starting to feel the heat. While it is very necessary to keep the body cool and hydrated, it is equally important to refresh your skin with some naturally cooling DIY face masks. So here are some face masks to keep your face looking nice and glowing this summer season and get rid of tan, irritation, rashes, redness and more.
1. Banana and Orange Face Mask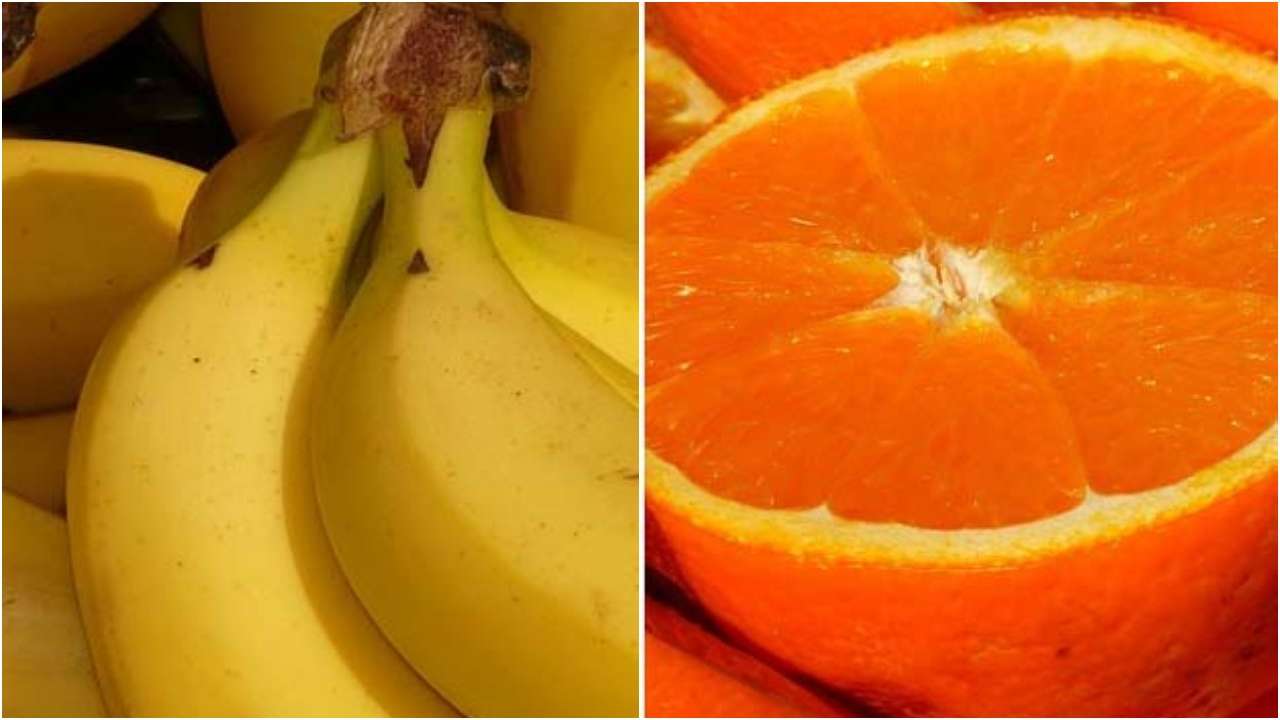 Great for oily and dehydrated skin, this all-natural face mask will help you bring a fresh glow to your face. Mash a banana with a fork, remove its pieces and add fresh orange juice to the paste. Then add honey to it and your face mask is ready. Apply it on your face. Leave it for 15-20 minutes, and wash off.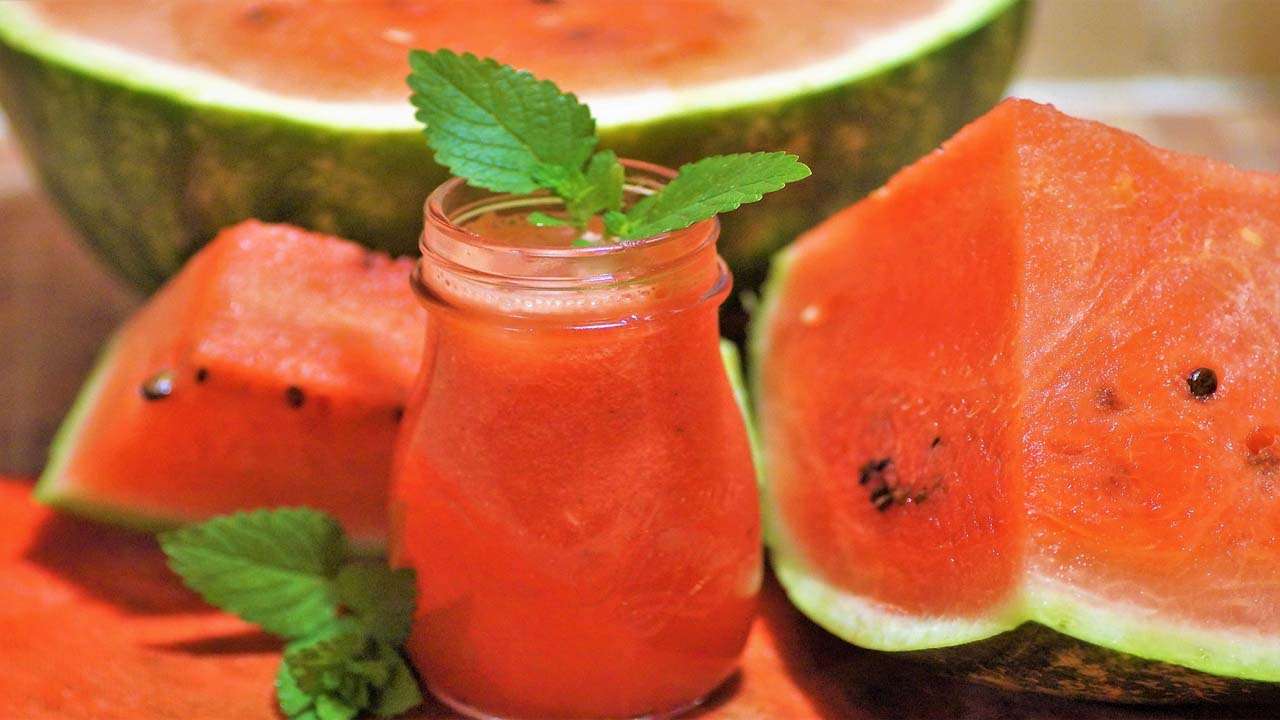 Fresh curd keeps the skin supple and watermelon keeps it cool. Together they are perfect for soothing sunburned skin. Blend some medium sized watermelon cubes with a cup of yogurt. Use a brush to apply this mixture to your face and other sunburned areas. Wait for 20 minutes and wash off.
3. Mint and Multani Mitti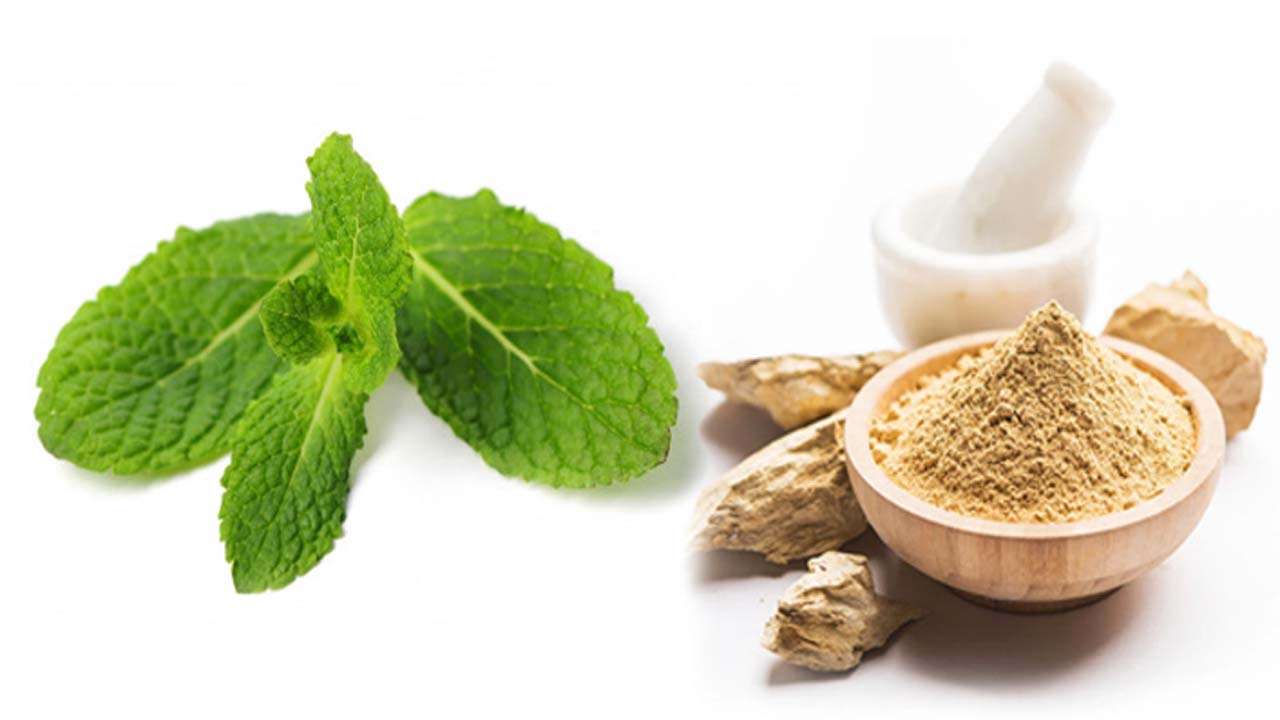 Mint helps to soothe irritated skin due to its cooling properties, while multani mitti will absorb excess oil from your skin. Take a bunch of washed mint leaves and grind them to make a paste. Take half a cup of multani mitti and make a thin (not too thin) paste by adding mint paste to it. Apply on face and neck area and wash off after drying.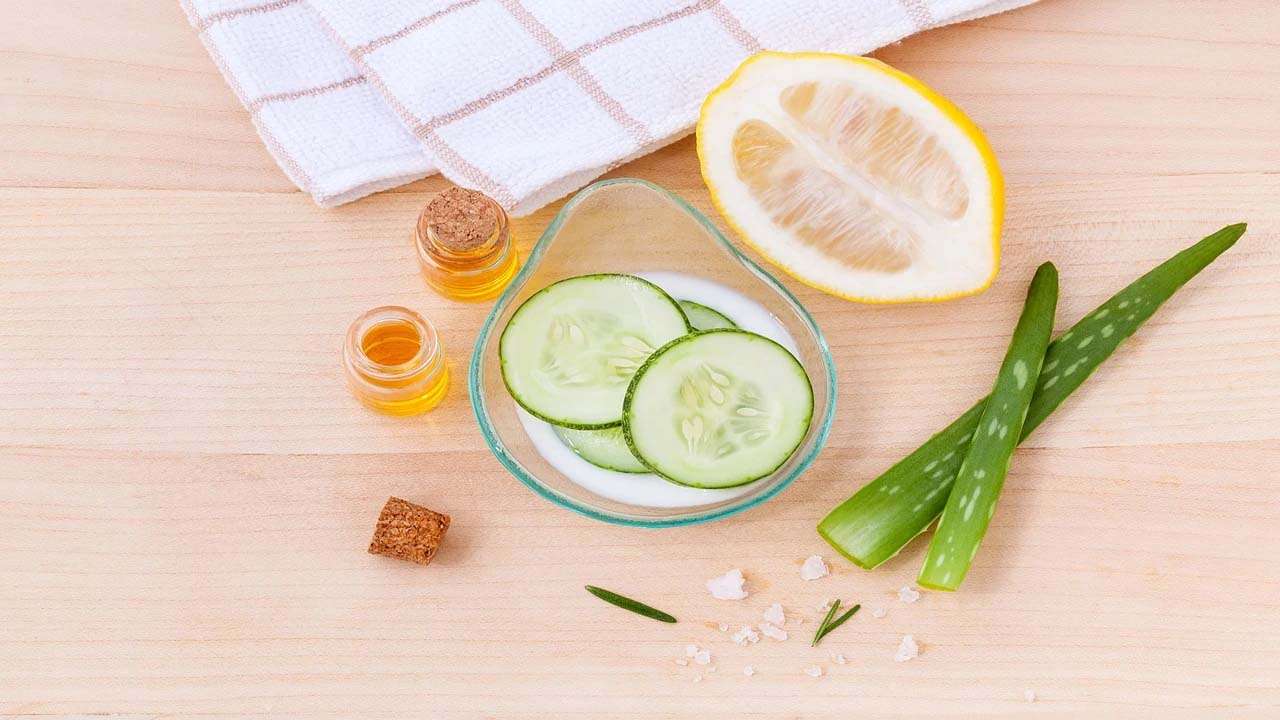 Your skin will love the cooling effect of cucumber and the moisturizing properties of honey. Cut a clean and fresh cucumber and add 1 tbsp of honey to it. Apply carefully all over the face. Relax and let the skin soak in the goodness. Wash off after 30 minutes.
5. Rose Water and Sandalwood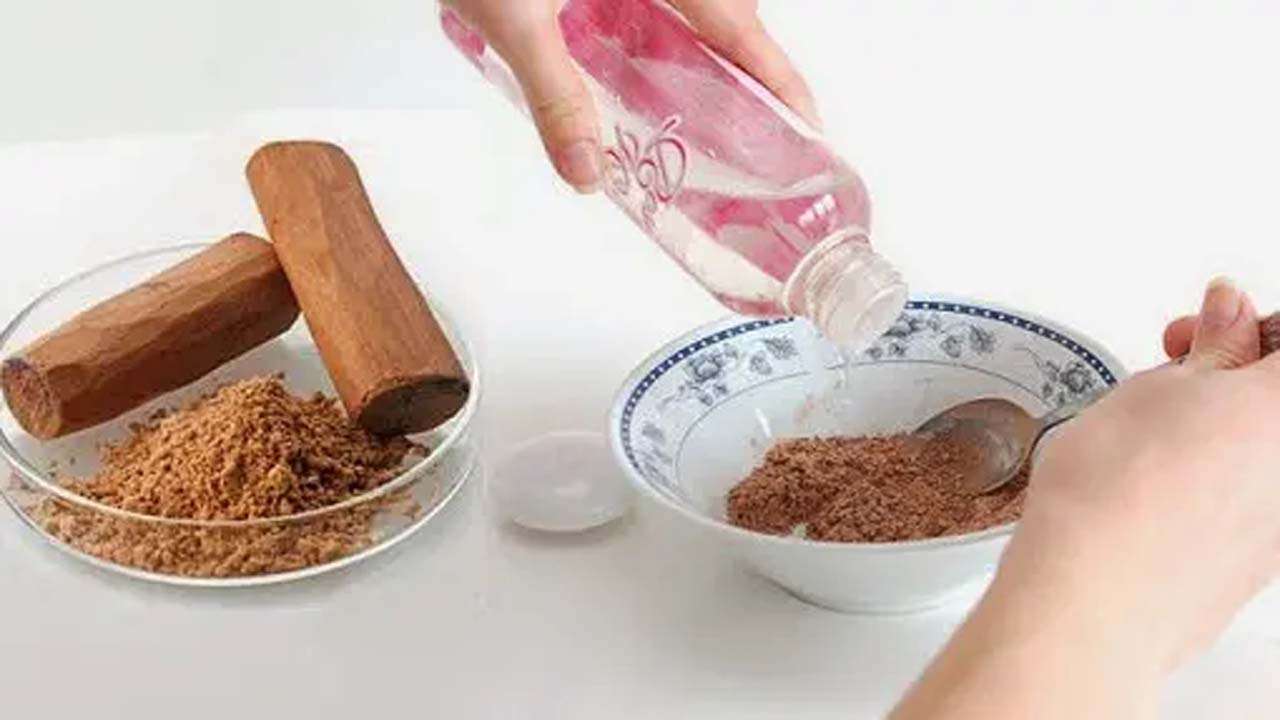 Sandalwood has been an age-old Indian remedy to cool and brighten the skin. Rose water has refreshing properties. Take 2 tbsp pure sandalwood powder and make a paste by adding rose water to it. Adjust Consistency. Apply on face for instant cooling and to revive dull skin.
Source