The proceedings of the Lok Sabha for the budget session of Parliament were adjourned on Thursday. There were 27 sittings in the session and the productivity of the House was 129 per cent. The meeting of the budget session was adjourned sine die a day before the scheduled programme. The meeting was to last till April 8.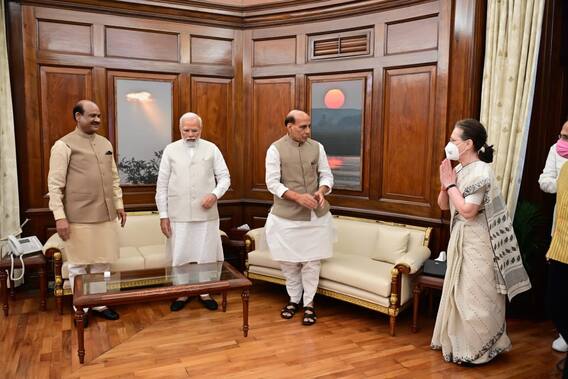 After adjourning the session, leaders of other parties including Prime Minister Narendra Modi, Defense Minister Rajnath Singh, Congress President Sonia Gandhi and Congress leader in the House Adhir Ranjan Chowdhury met Lok Sabha Speaker Om Birla in the House.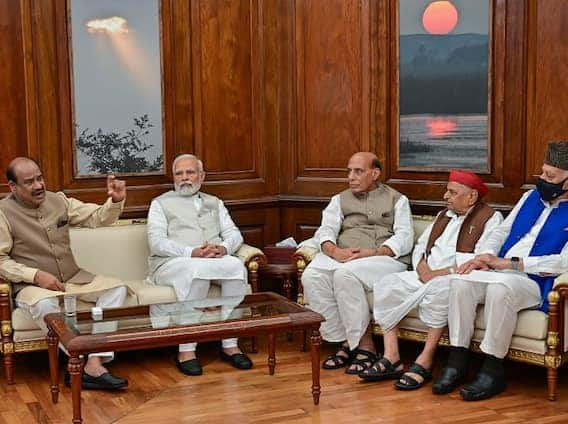 These include SP founder and MP Mulayam Singh Yadav, DMK leader TR Baalu, Trinamool Congress leader Sudip Bandyopadhyay and National Conference leader Farooq Abdullah. The MPs present included PV Mithun Reddy of YSRCP and NK Premchand of RSP.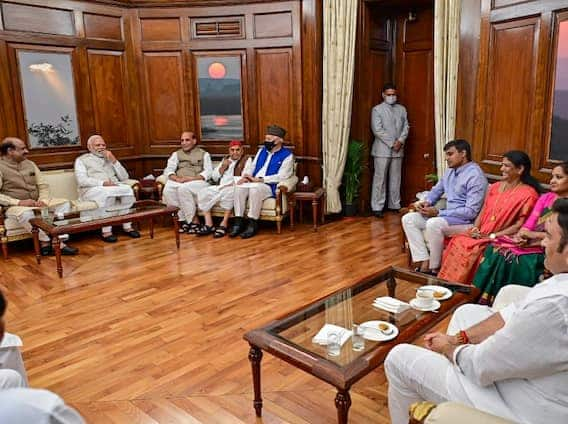 Sharing a picture of the meeting, Om Birla said that after the Lok Sabha was adjourned indefinitely, he urged the leaders of all parties that collective efforts are needed to enhance the dignity of the House and increase the level of discussion and dialogue. It is expected that all parties will actively cooperate in this.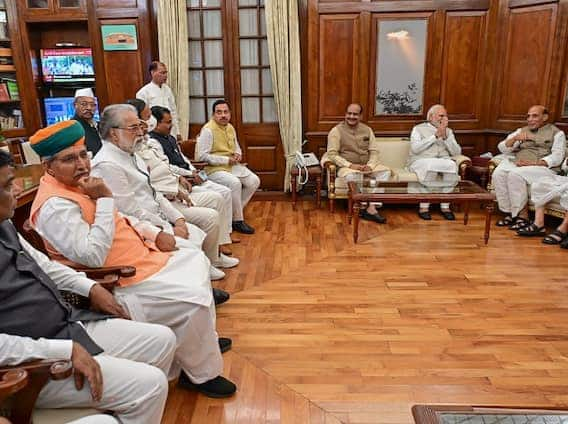 When the proceedings of the lower house started in the morning, Lok Sabha Speaker Om Birla said, "The sitting of the house lasted for about 177 hours and 50 minutes during the session. During this 182 starred questions were answered.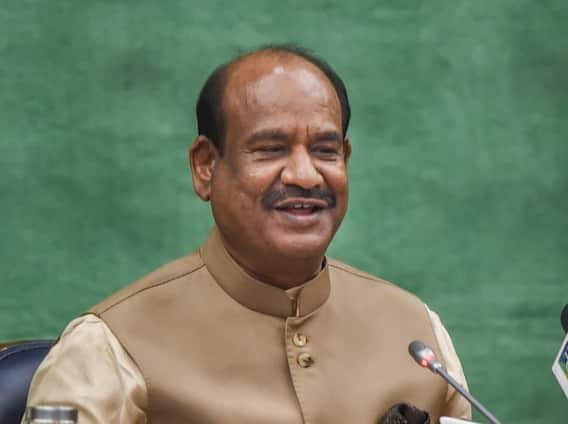 Om Birla said the Lok Sabha proceedings for the budget session began on January 31 when President Ram Nath Kovinde addressed a joint sitting of both the Houses of Parliament in the Central Hall. Birla said the President's address on the Motion of Thanks was discussed on February 2, 3, 4 and 7 and the Motion of Thanks was approved by voice vote on February 7. This discussion lasted for 15 hours 13 minutes. Birla said that on February 1, Finance Minister Nirmala Sitharaman presented the Union Budget for the financial year 2022-23. Discussions took place on February 7, 8, 9 and 10. The debate on the budget lasted for 15 hours and 35 minutes in the lower house.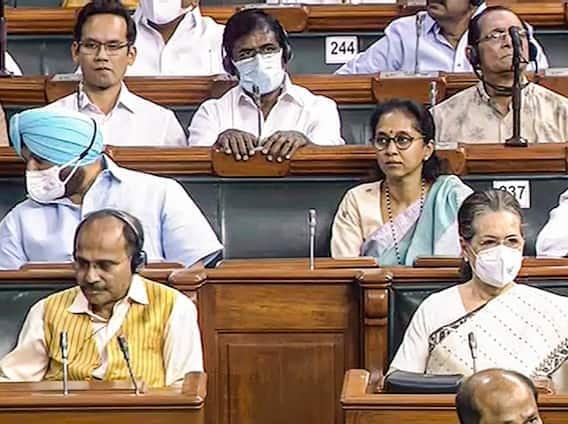 Requests for grants under the control of Ministry of Railways, Ministry of Road and Transport, Ministry of Civil Aviation, Ministry of Commerce and Industry and Ministry of Shipping were discussed and passed in the House. On 24 March, all other demands for grants from the remaining ministries were put together for voting in the Assembly and passed all at once.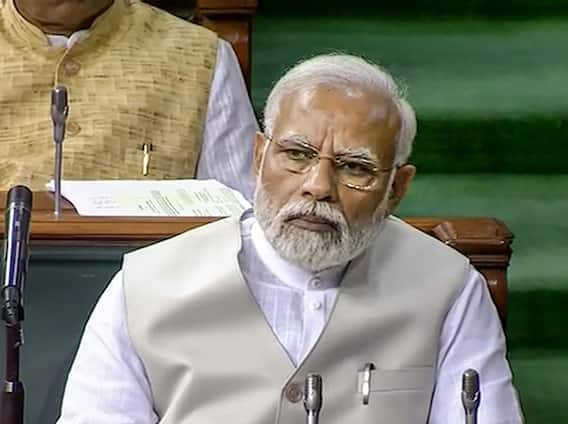 During the session, Requests for Grants (2022-23) and Supplementary Requests for Grants (2021-22) for the Union Territory of Jammu and Kashmir were also passed in the House. Some of the important bills passed during the session include Finance Bill 2022, Municipal Corporation of Delhi Amendment Bill 2022, Weapons of Collective Mascara and their Distribution System (Prohibition of Illegal Activities) Amendment Bill, 2022 and Criminal Procedure (Identity) Bill, 2022. Huh.
Source