In the 15th edition of IPL, Mumbai has to face defeat for the third time in a row. Kolkata had to face defeat by five wickets.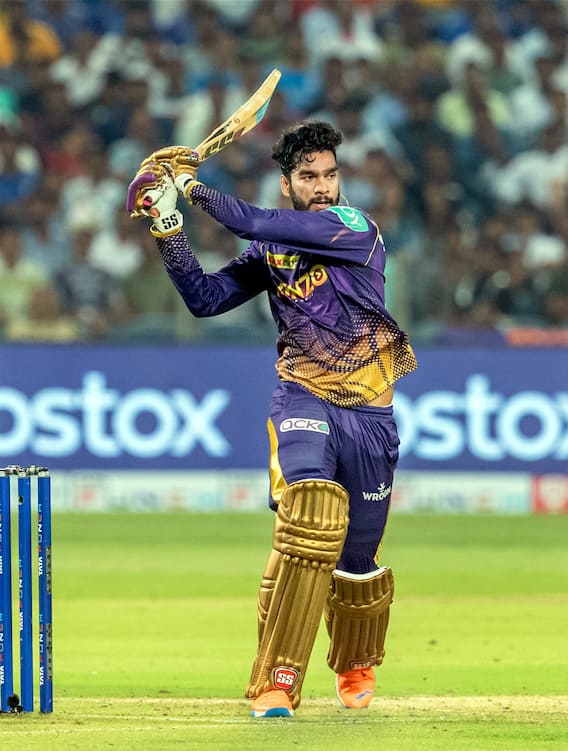 Venkatesh Iyer played a restrained half-century. Venkatesh Iyer scored 50 runs in 41 balls.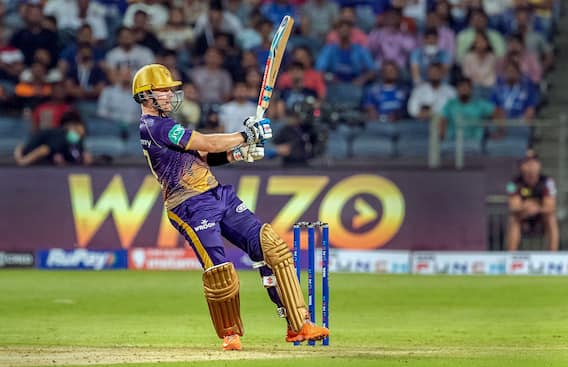 Pat Cummins played a stormy innings. Cummins hit half-century in just 14 balls. Rahul's second fastest fifty in IPL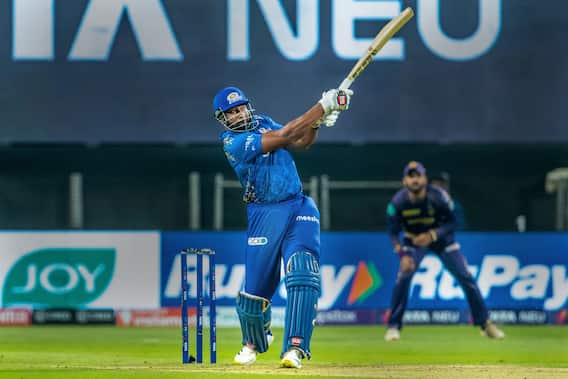 Mumbai's legendary batsman Rohit Sharma, who was a flop, could not play according to his choice.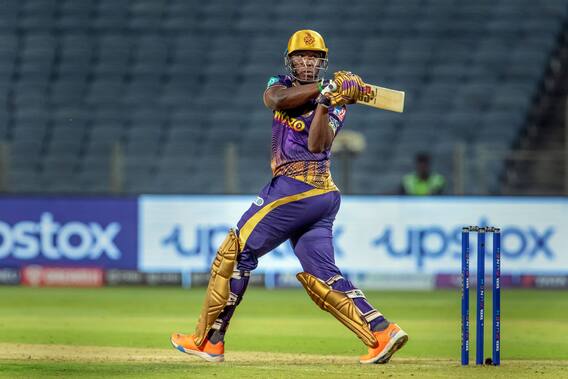 Kolkata achieved Mumbai's target of 162 runs at the loss of five wickets in 16 overs.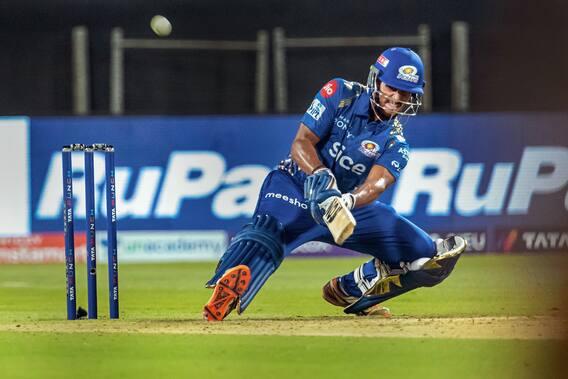 Barring Tilak Verma and Suryakumar Yadav, Mumbai's batting collapsed.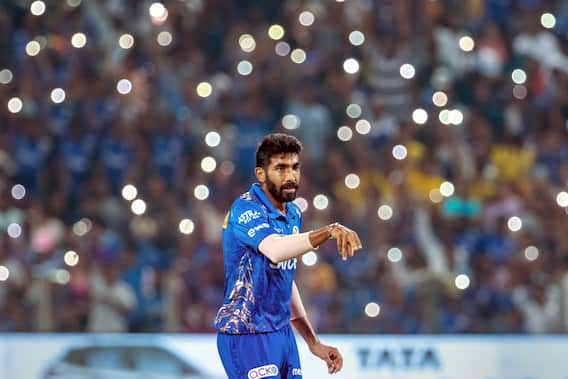 Even Jasprit Bumrah could not match his worldview.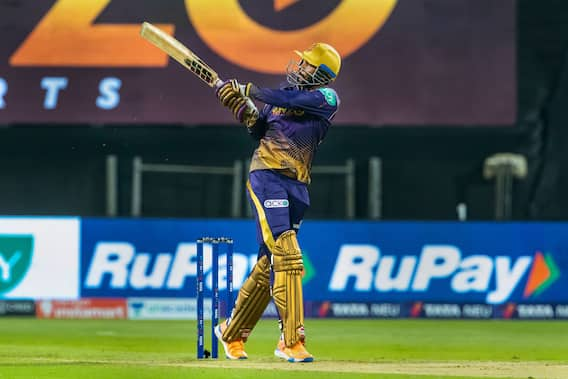 Kolkata won almost impossible. Cummins and Venkatesh Iyer form the winning partnership.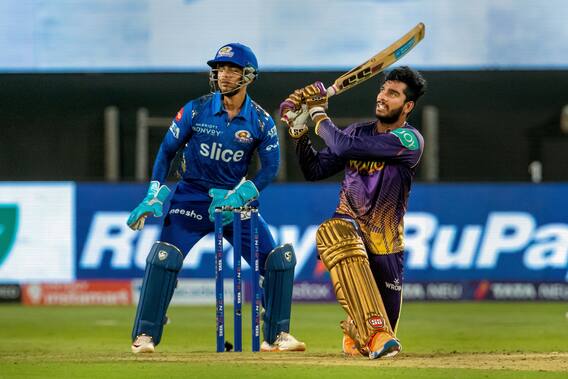 Cummins hit a half-century in 14 balls in the crucial moment. Cummins and Venkatesh Iyer shared 61 runs in 18 balls. On this force, Kolkata has won almost impossible. (All photos taken from PTI)
Source