Mumbai: The Kapoor family says that the entry of the new bride is almost underway. Actress Alia Bhatt and actor Ranbir Kapoor are all set to name their relationship as marriage. Even before the start of the new journey, the excitement of the fans has reached Shige.
All the questions regarding where Ranalia will get married, what the couple will look like in the wedding, who will attend the wedding and their answers are being looked into.
Apart from this, now a wedding magazine has also appeared. The photo of the magazine is going viral these days. It is learned that the couple is also being blessed by Ranbir's father Rishi Kapoor, who is no more.
Because, this viral photo is not of Ranbir and Alia's wedding magazine, but of a special wedding magazine of Kapoor family. It is the wedding magazine of Ranbir's father Rishi Kapoor and mother Neetu Kapoor.
The magazine, which demands rights from the Kapoor family, depicts memories of a time, family ties and of course the Kapoor family.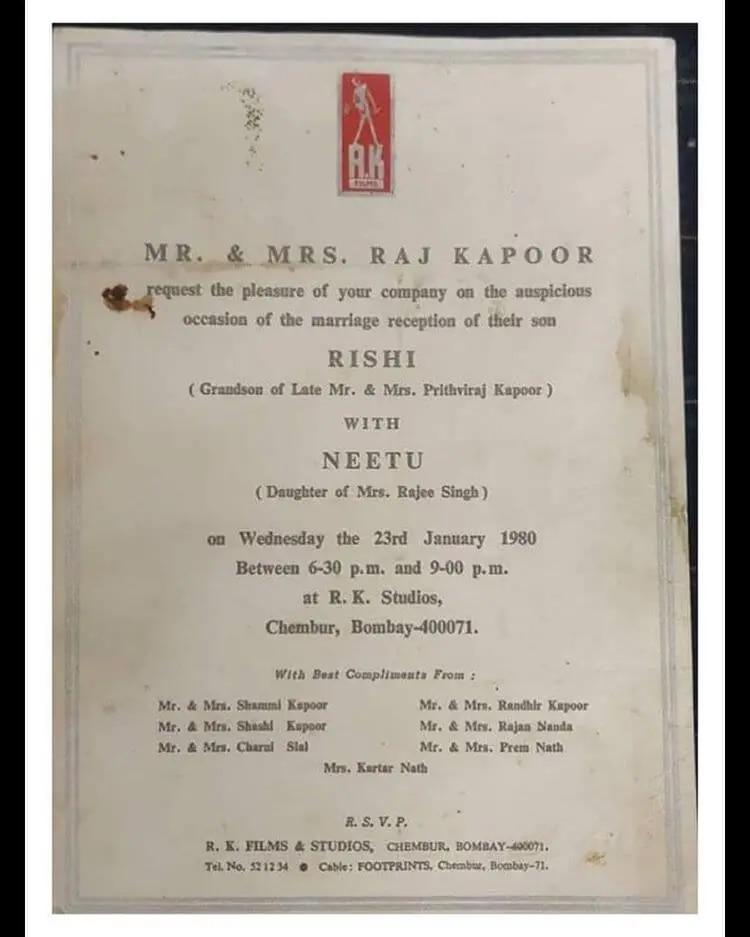 Meanwhile, the magazine of Ranbir and Alia's wedding has not come out yet. However, according to sources, the couple will tie the knot at RK House in Chembur.
Interestingly, Neetu and Rishi also got married here. So no doubt a few things will be reiterated here.
Source