The film 'KGF Chapter 2' is scheduled to release on April 14. The audience is eagerly waiting for this film. Apart from Yash, Raveena Tandon, Sanjay Dutt and Srinidhi Shetty will also be seen in the second part of the film. Srinidhi is also a part of KGF Chapter 1.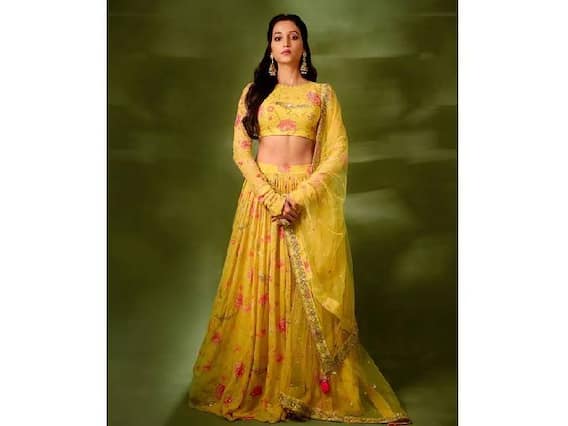 Srinidhi Shetty played the character of the breakthrough 'Lady Love' in KGF Chapter 1 and will now be seen in Chapter 2 as well. We are going to tell you some interesting things about Srinidhi.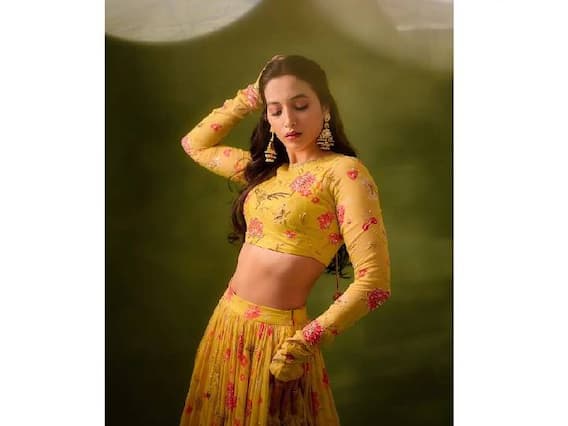 Before becoming an actress, Srinidhi Shetty was a model and was also a famous face in the modeling world. She has participated in and won many beauty pageants.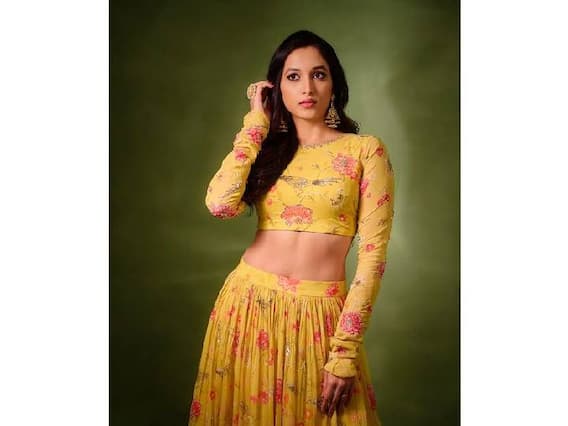 In 2016, Srinidhi became Miss Diva Supranational, after which she also won the Miss Supranational pageant. Srinidhi is the second Indian model to win this title.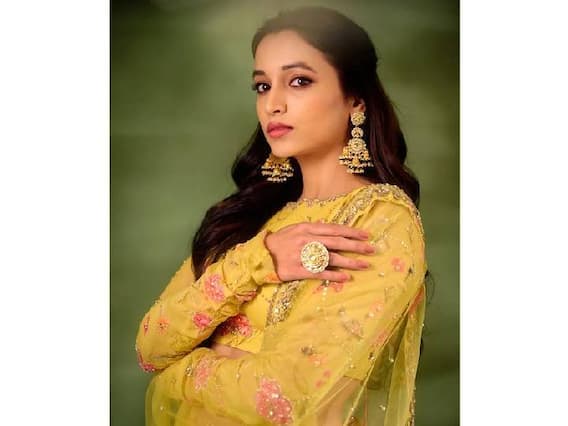 Apart from these beauty pageants, she has also won the books 'Miss South India', 'Miss Karnataka' and 'Miss Beautiful Smile'.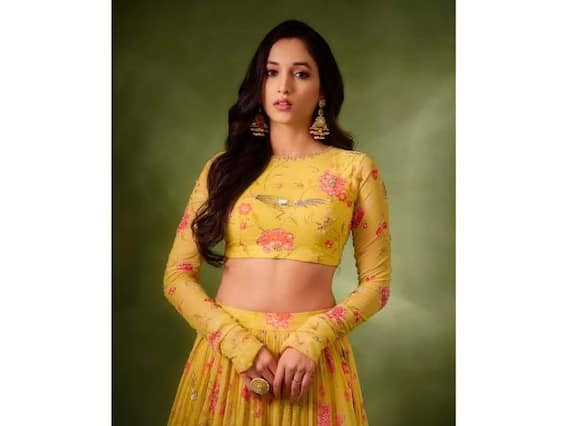 After making a name for himself in modeling, Srinidhi Shetty ventured into films and her first film was a blockbuster hit. He made his world debut with the successful KGF 1.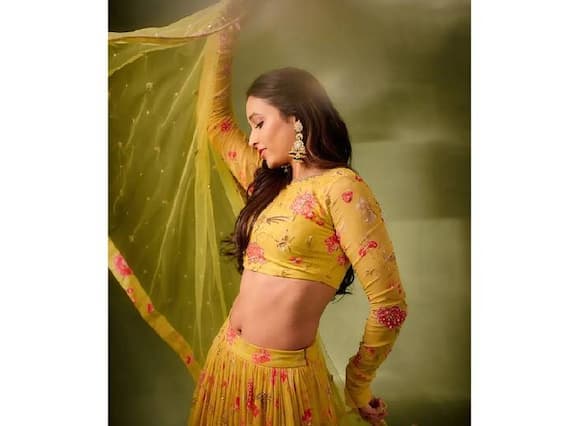 The film got a good response. For this reason, now Srinidhi Shetty will be a part of KGF 2. Apart from this, she will be seen in 'Cobra'. The shooting of this Tamil film has been completed. (Photo: Rinasrinidhi_shetty/IG)
Source