New Delhi: China is not going back from its antics and is ready to carry out its nefarious antics in Ladakh. Meanwhile, Chinese hackers today tried to disrupt the power grid in Ladakh. Union Minister for Power and New and Renewable Energy RK Singh on Thursday said that it has successfully thwarted attempts by Chinese hackers targeting power distribution centers near Ladakh.
Hackers carried out two cyber attacks targeting power distribution in the union territory. Responding to media reports claiming cyber attacks on power grids near Ladakh between August and March, Singh said, "Two attempts by Chinese hackers to target power distribution centers near Ladakh were unsuccessful." The minister further said that the defense system has been strengthened to counter cyber attacks.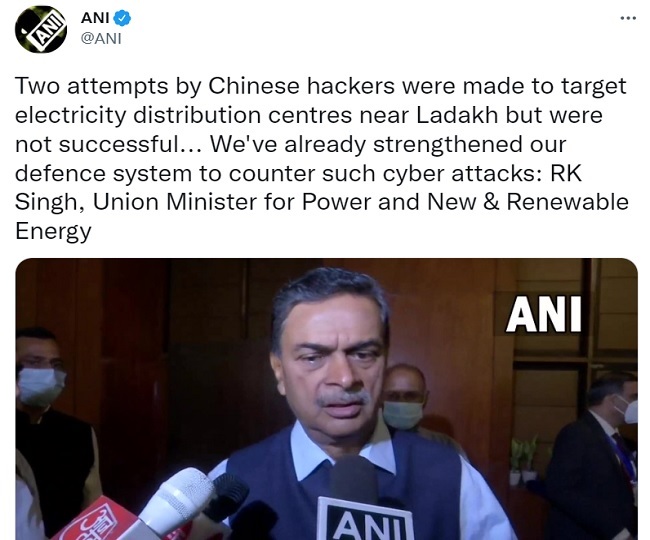 Second case in eight months
According to media reports, Chinese-sponsored hackers have twice targeted Indian power distribution stations near the Union Territory of Ladakh in the last eight months. Meanwhile, senior officials of the Indian Army and Air Force are assessing readiness and infrastructure needs along the Line of Actual Control (LAC) as both Indian and Chinese armies are at a crossroads in eastern Ladakh. India has made several changes in its deployment since the Chinese-led invasion in April-May 2020.
read also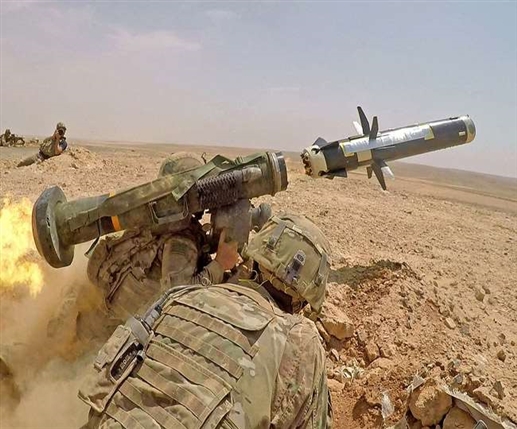 What is Ukraine's J-Factor against Russia, know how deadly Zelensky-Biden's bet can be
several rounds between the two countries Of conversation is over
India and China have held talks several times at the military and diplomatic level to resolve the issues, but no solution has been found so far. It is noteworthy that National Security Advisor Ajit Doval has also made it clear that this issue will be resolved only when China completely resolves the situation on the border. Meanwhile, India has increased its position on the LAC manifold. The Indian Air Force has started building advanced bases in forward areas, including the infrastructure to operate fighter jets and attack helicopters from advanced areas such as Nyoma.
Source