Sonia Gandhi: Some disgruntled Congress MLAs met Sonia Gandhi in Delhi. During these tours, the MLAs have given their complaints to the high command. In this meeting, displeasure has also been expressed about the ministers of Congress. After this meeting, discussions are going on in the political corridors about Congress MLAs. Meanwhile, Sonia Gandhi has also asked some questions to the MLAs during the tour. Let's see what questions Sonia Gandhi asked the MLAs…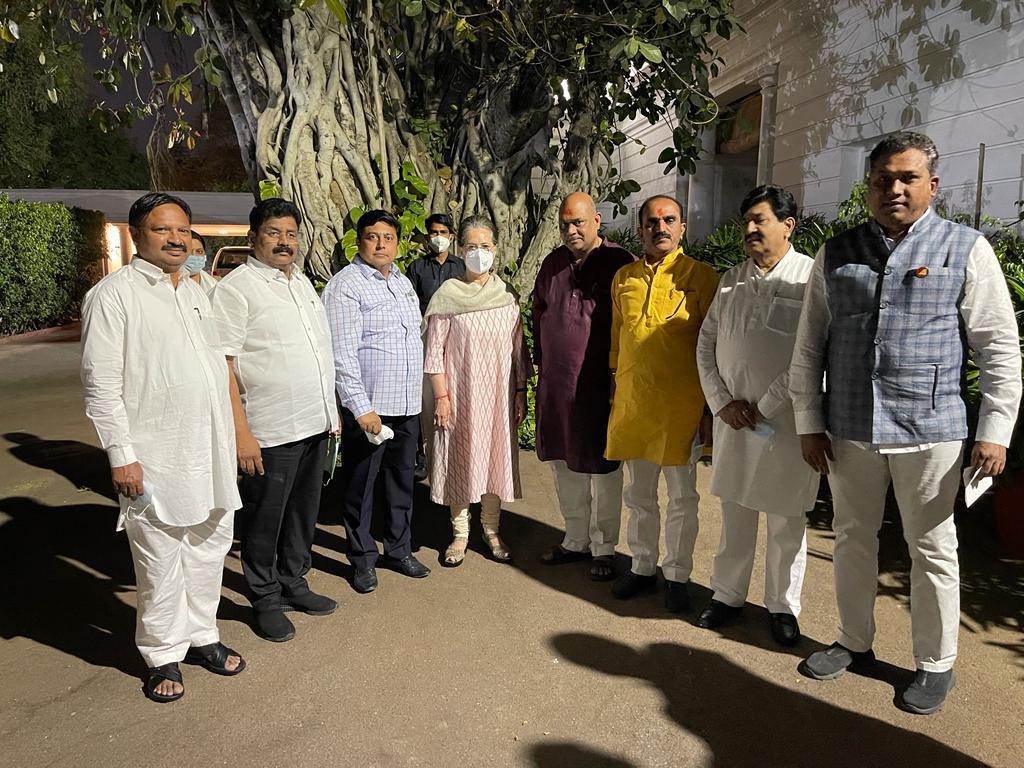 Sonia Gandhi's questions to MLAs
Do legislators meet?
Behind each minister of the district, how many MLAs are there from that district? During her visit, Sonia Gandhi asked the MLAs whether they would join the cabinet.
Will sit with ministers, state presidents or legislators to discuss the issues before the Do legislators have regular meetings? Sonia Gandhi has also asked the MLAs how much priority is given to the Common Minimum Program of Mahavikas Aghadi.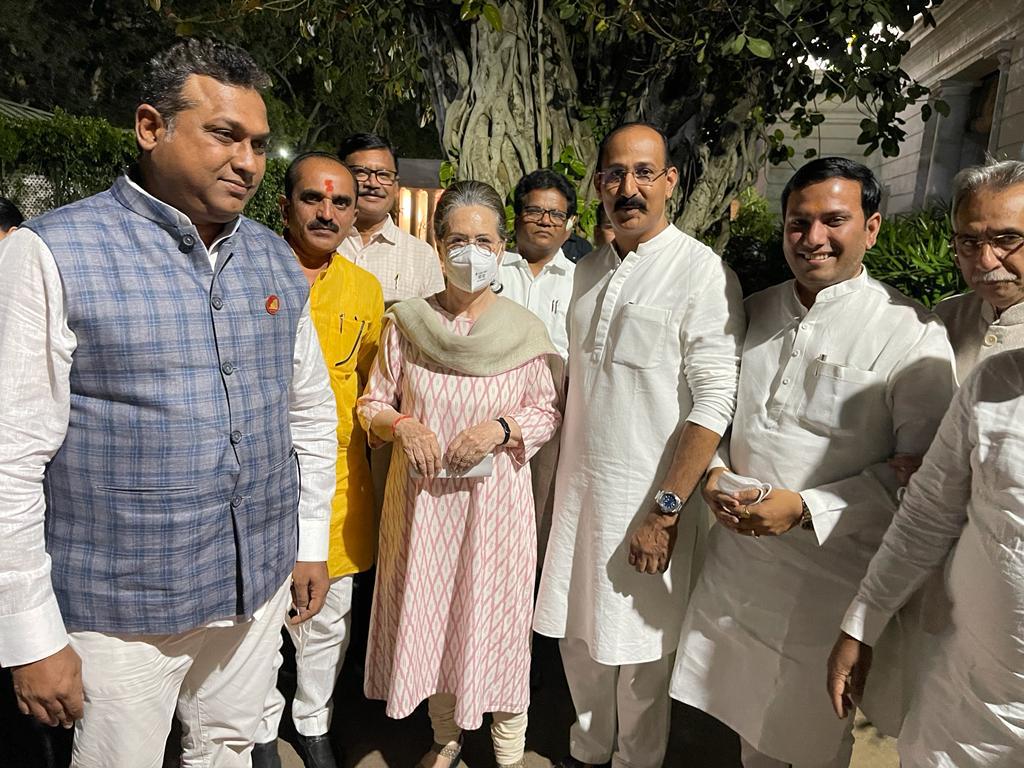 Features of Sonia Gandhi's visit to Congress MLAs
Around 20 Congress MLAs were present in the meeting.

Meeting for about half an hour from 7:30 pm to 7:30 pm

Unhappy with Congress ministers in this meeting, complaining that guardian ministers are not doing the work of their own MLAs.

Leaders of other parties lead their MLAs firmly, this is a shortcoming in Congress

The issue of the election of the Speaker of the Assembly has not been taken up aggressively.

The appointments of the corporation have been stalled for the last two and a half years.

In yesterday's meeting, Sonia Gandhi completely listened to the opinion of the MLAs

Said in the meeting about six-seven times, tell me what are your thoughts, what is in your mind

On this occasion some prominent MLAs including Sangram Thopte, Kunal Patil, Kailas Gorantyal spoke.
Source