After the birth of the child, the responsibility on the parents increases. Many things like their upbringing, their future have to be considered. Nowadays, with the birth of children, a big list of expenses becomes. Lakhs of rupees are spent on everything from elementary education of children to college and then their marriage. In such a situation, investment planning for children should be started from an early age.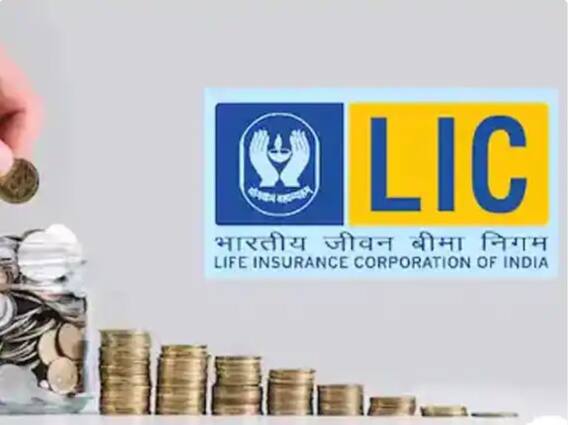 Even today the middle class of the country prefers to invest in the country's largest insurance company. LIC's 'Jeevan Tarun Yojana' is one such plan. By investing in them, you can secure the future of your children. If you also want to invest in LIC's Life Youth Policy, then know the special things of this plan.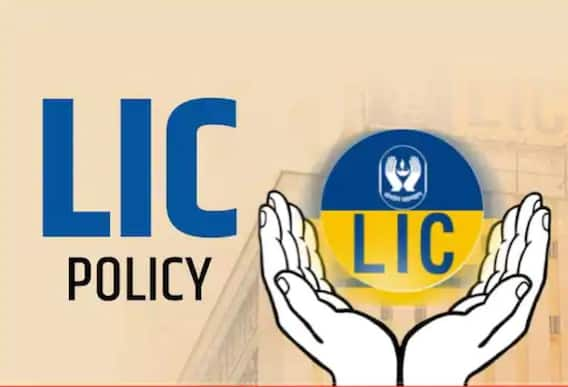 The important thing is that the LIC Jeevan Tarun plan is specially designed for the needs of the children. It is a non-linked, individual, life insurance savings plan, participatory plan. Under this plan, the investor gets both death benefit and savings.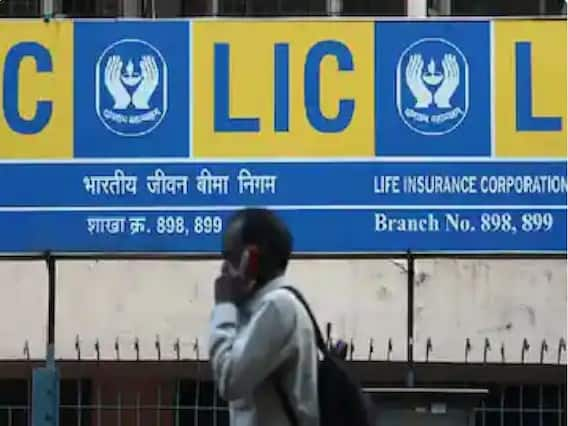 You can invest in this plan for children up to a maximum age of 25 years. If you take this policy in the first year of a child's life, it will mature at the age of 25 years. If you buy this policy at the age of 10 years, then you will get this refund after 15 years.
The age of the child should be at least 90 days to 12 years to invest in this policy. The special feature of this plan is that you have to pay the premium till the child reaches the age of 20 years. After that, on maturity of the policy at the age of 25, you will get all the money. Under this plan, you will get 125% Sum Assured Benefit.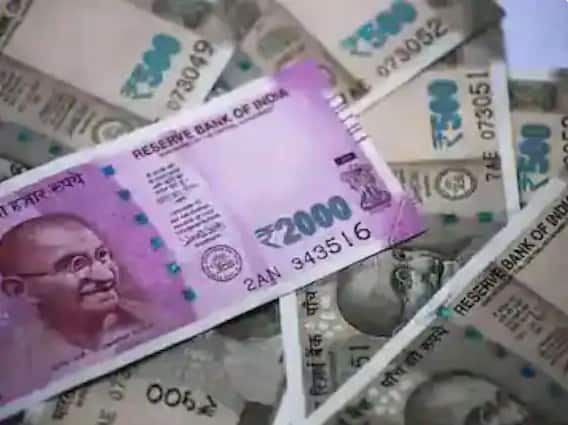 If the parent dies after purchasing the policy, the child will not have to pay any premium. When the child turns 25, he will get a full refund.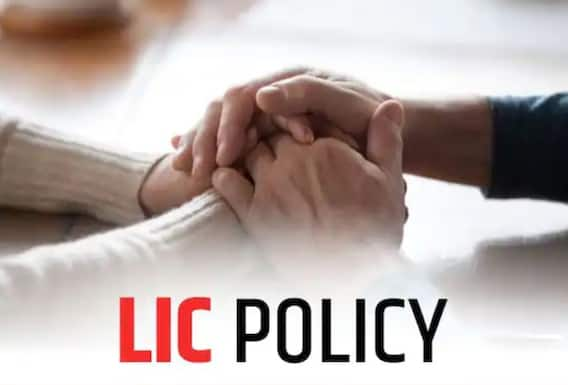 If a parent buys an LIC Yuva policy after the birth of a child, they will have to invest Rs 150 per day. You have to invest Rs 4,500 per month and Rs 54,000 per year. After 25 years you will get a lump sum amount of around Rs 26 lakhs.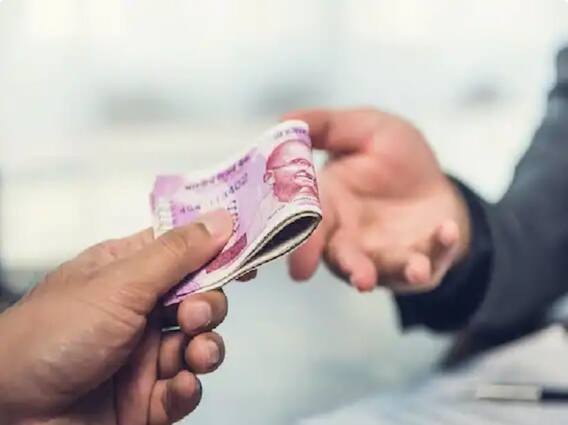 You can invest in this plan every month, three months, six months or even a year. Under this scheme, the investor will get a sum insured of Rs 75,000.
Source