Many cases of misuse of PAN card
In the last few days, many such cases have come to the fore in which a stranger took a loan by misusing the PAN card. PAN is being misused for loans. In some of these cases, the credit score of the person holding a PAN card has come down. Even Bollywood celebrities have not survived. Rajkumar Rao has recently filed a complaint alleging misuse of his PAN card.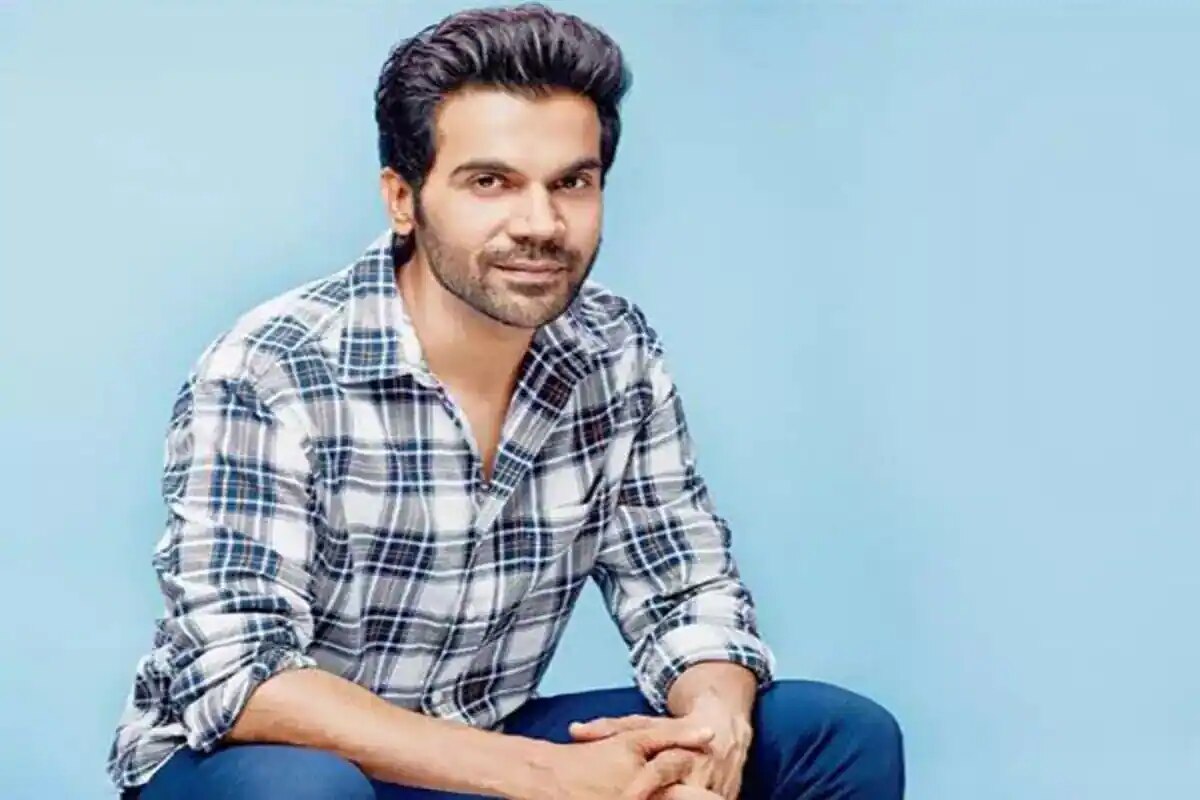 Same happened with actor Rajkummar Rao
Actor Rajkummar Rao has similarly complained to credit information bureau CIBIL official x200d on Twitter that someone misused his PAN card and took a loan of Rs 2,500. Rajkumar said that this has also affected his credit score. This has happened with Sunny Leone in the past as well. This had an effect on his CIBIL score x200d.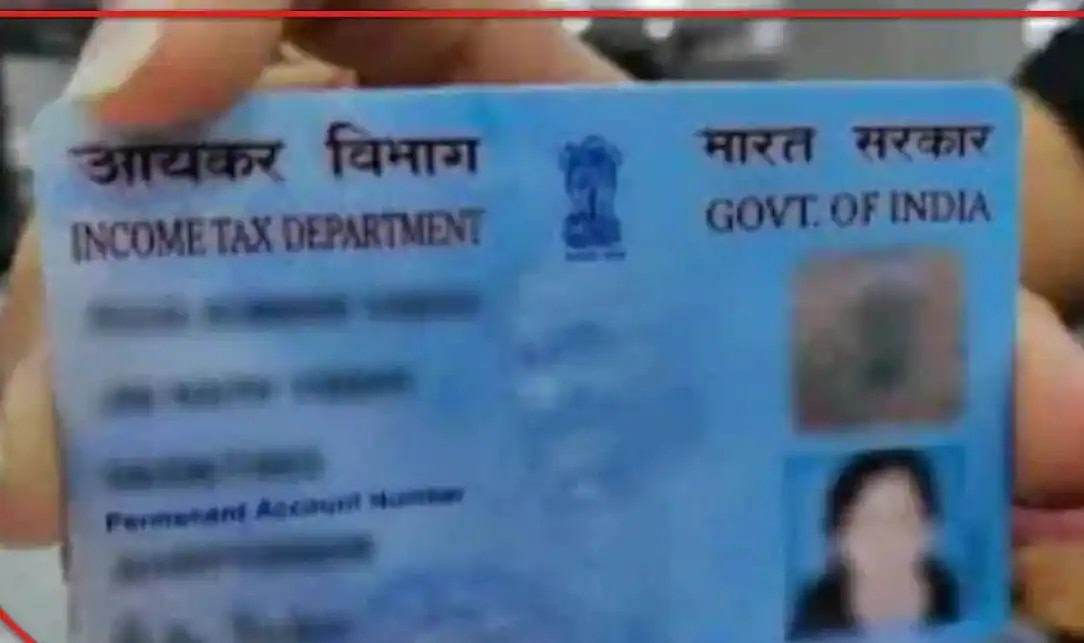 credit scores are affected
There has been a steady increase in cases of individuals using documents to obtain loans. The credit score of the person whose documents were used got damaged due to non-payment on time. A person with a low credit score may be denied a loan in the future or be charged an interest rate higher than the market rate.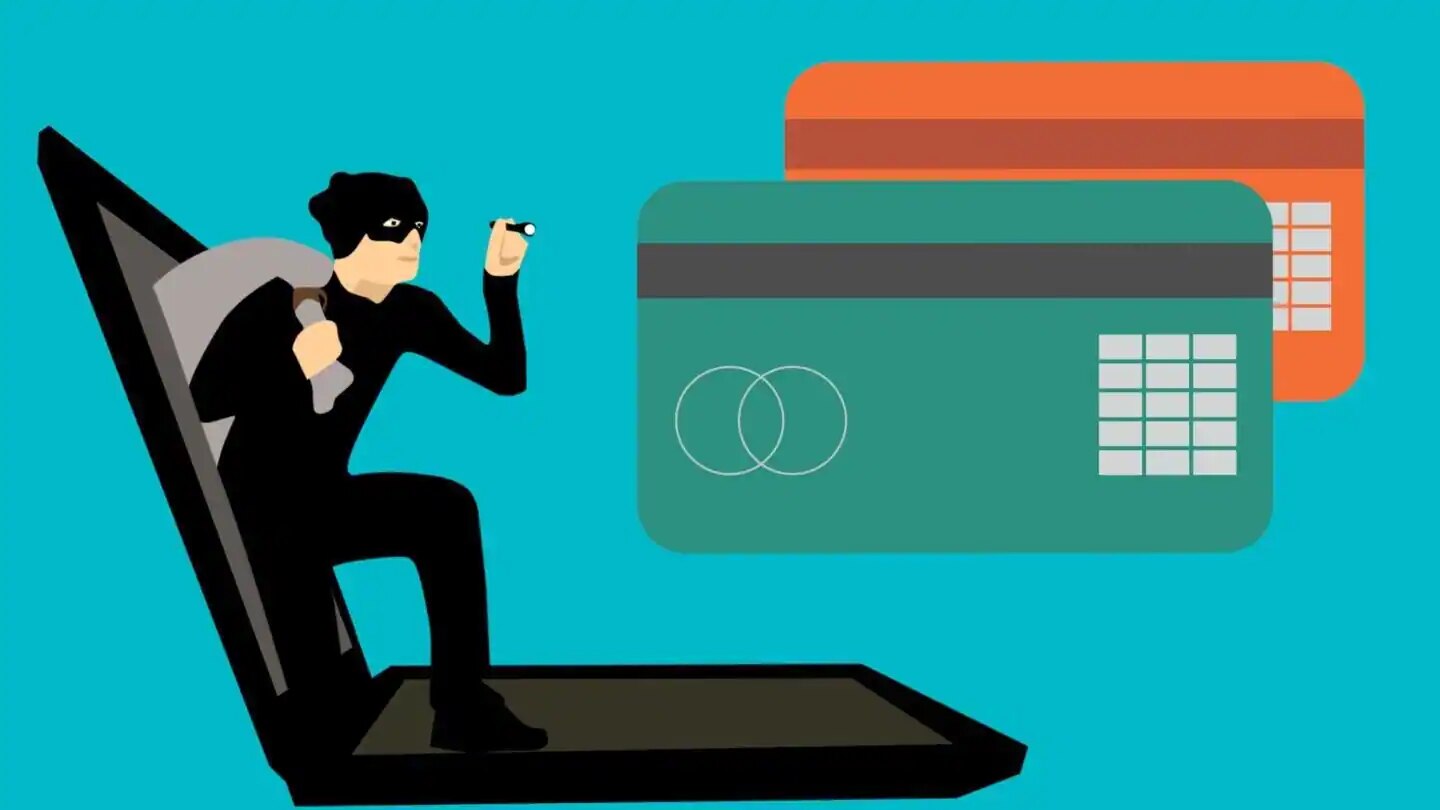 Take care
What you can do to avoid falling prey to this type of loan fraud is to monitor your credit score regularly and report any doubtful debt x200d to the relevant department immediately.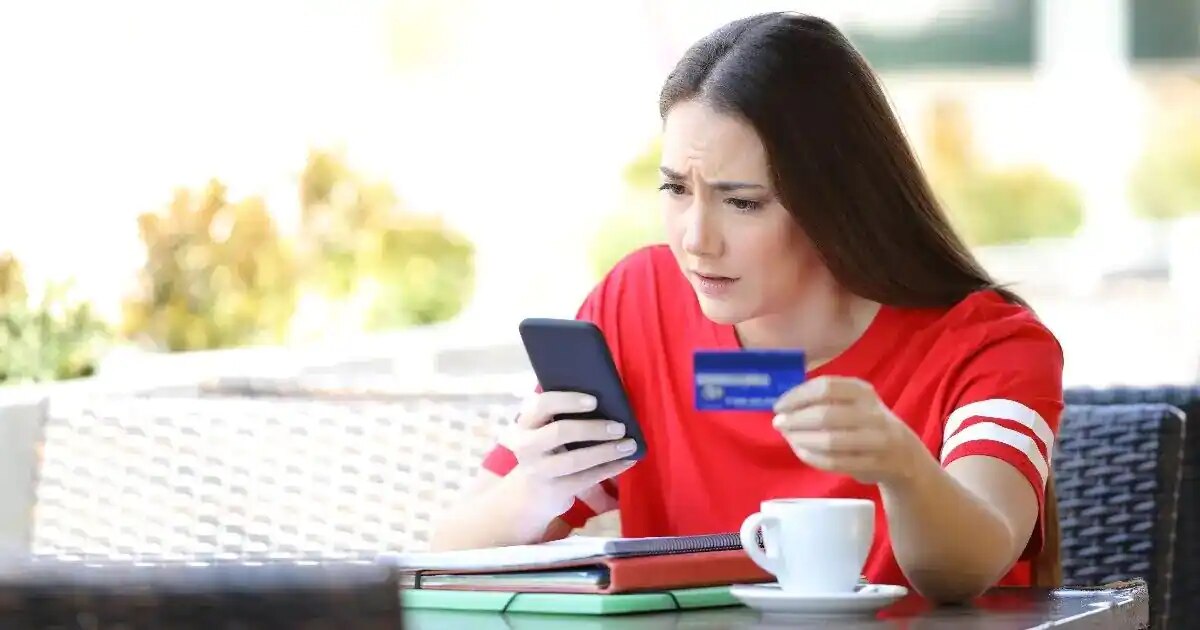 Check Your Credit Score Regularly
You should regularly monitor your credit scores and reports. Credit Information Bureau's CIBIL, Experian etc. You can check this by logging in through the website or NetBanking. This will show whether you have any debt in your name.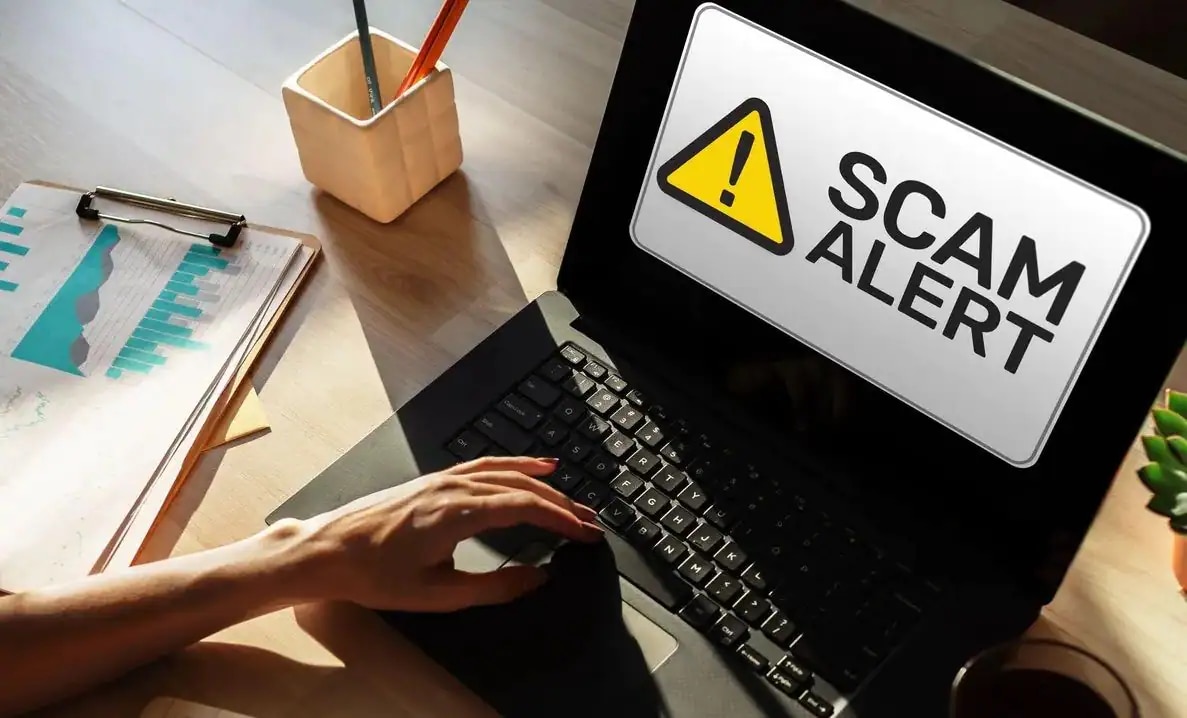 'Be careful while sharing ID'
According to a report in Times of India, experts say that there is not much one can do for such cases. Because this is an error in the system. You are not notified every time your PAN is used. You have to be more discriminatory in the support you provide to other people. It is important that you keep monitoring your CIBIL score frequently. Often people do not check their credit score until they need a loan. User should check his credit score regularly once in a month. If you feel that your credit score is low, then you will have to report it to CIBIL.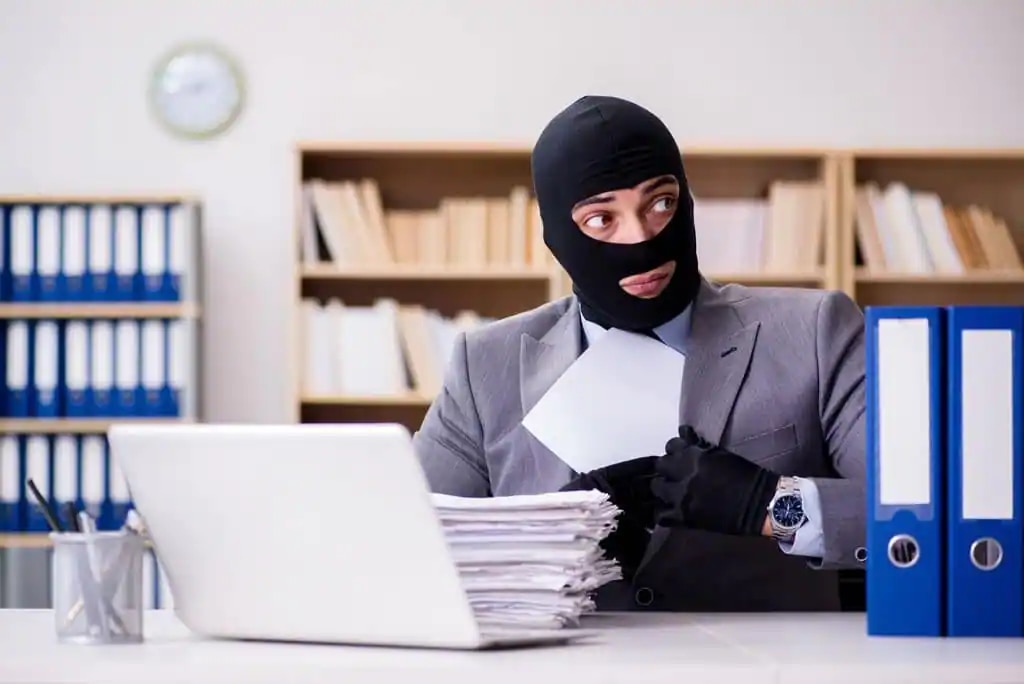 file complaint on time
If someone has taken a mutual loan in your name, then you have to give this information. You can use the website of credit bureaus eg. CIBIL may create controversy. You can also approach RBI. Report online at ms.rbi.org.in or you can mail at crpcrbi.org.in.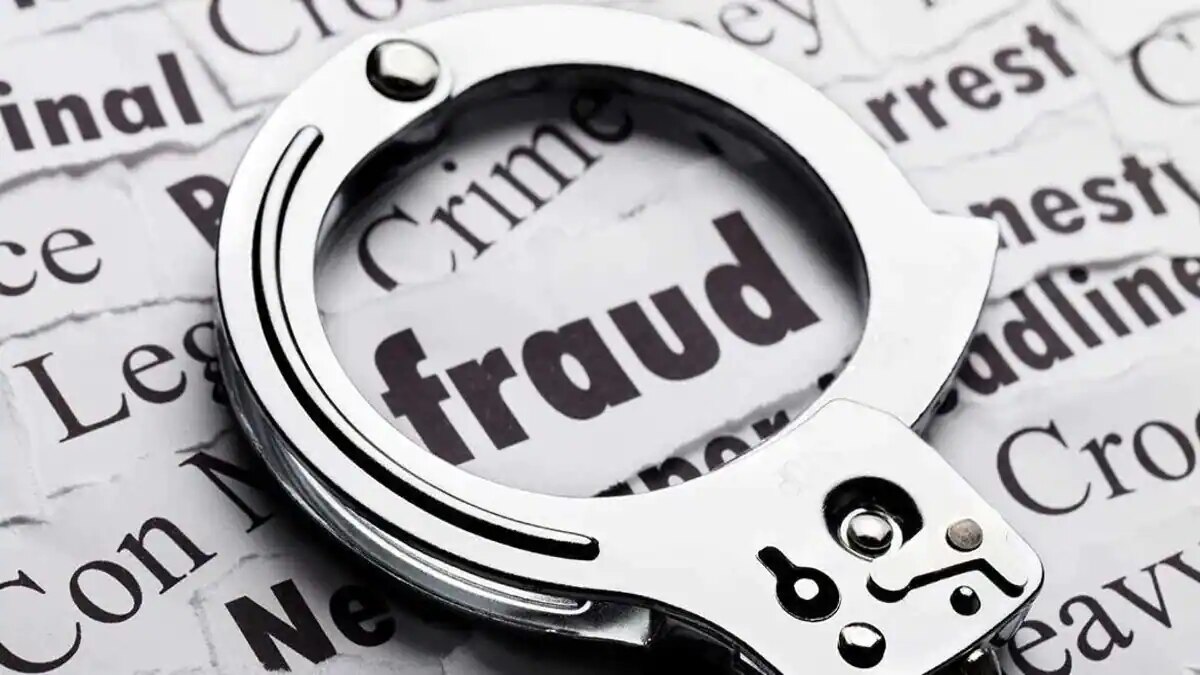 What is CIBIL Score?
CIBIL SCORE is a 3-digit numerical summary of your credit history, rating and report. Which is between 300 and 900. If your score is close to 900 then your credit rating is good. CIBIL scores play an important role in the loan application process. When a person approaches a bank or financial institution for a loan, the lender first checks the applicant's CIBIL score and reports it. If the CIBIL score is low, the bank will not even consider giving the loan. If the CIBIL score is high then the lender looks at the application and other details to determine whether the applicant is credible or not.
Source