ration magazine
To take advantage of all types of government schemes, it is very important to have a ration card. If you do not have a ration card then you may be deprived of the benefits of government schemes. Through this story, we have brought special information for you. That is, you can get ration card sitting at home. You can follow the steps given below to apply.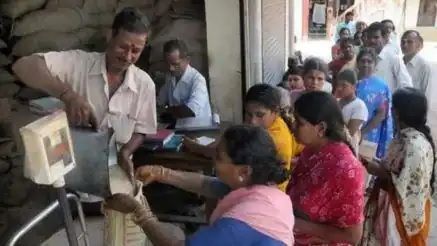 cheap rice, wheat available
Rice, wheat, sugar and other food grains are made available by the government at affordable or subsidized rates through the ration card scheme. All you have to do is get a ration card made in your name. However, it takes a lot of time and energy for government offices to do so.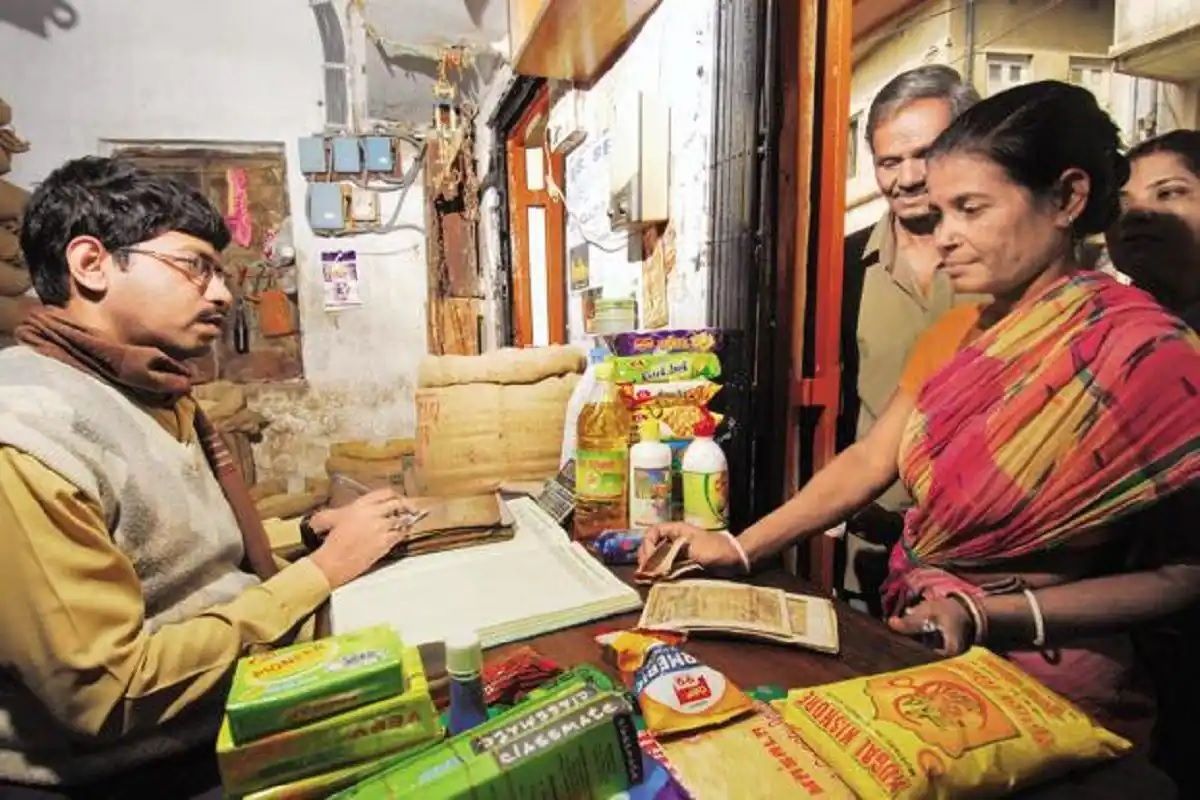 Apply by visiting your district's website
Now you will not have to make rounds of any government office to get a ration card. You can get ration card made without wasting any time. How can you apply for ration card sitting at home? What documents are required for this? Full information is available on your district's website. You can apply by visiting the website.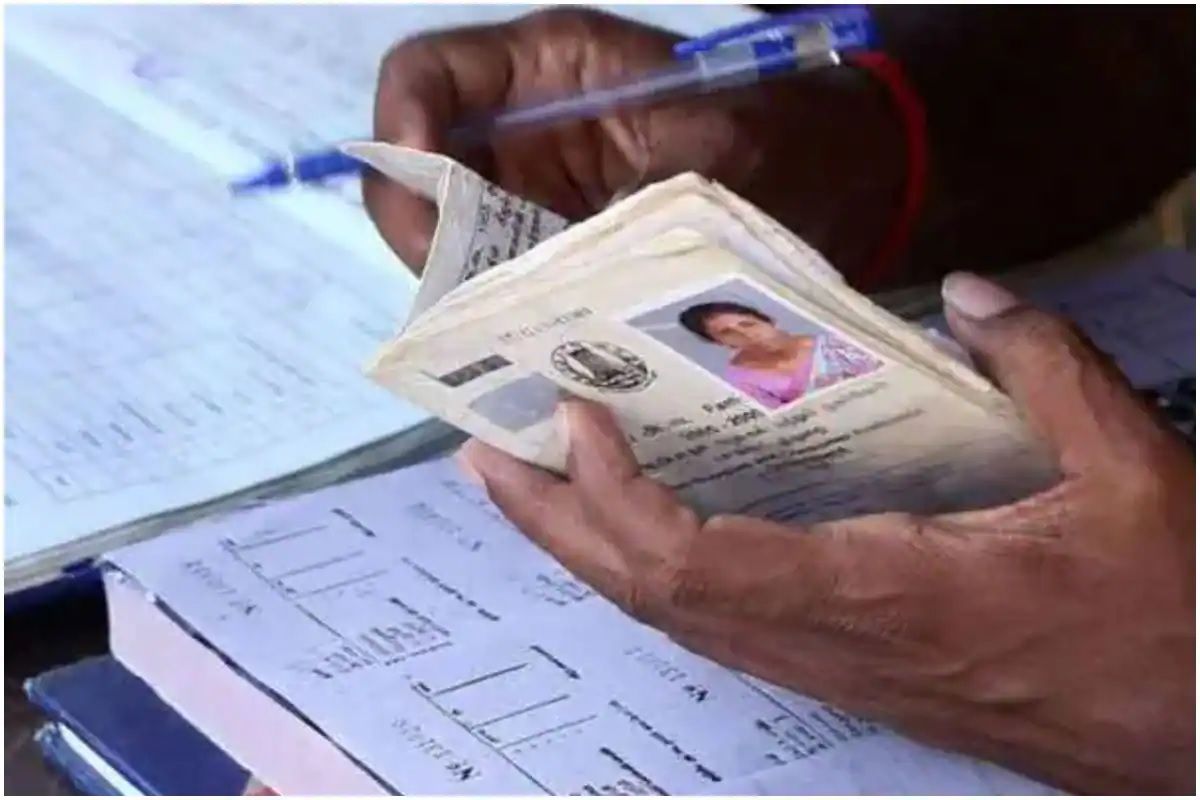 What documents are required?
Passport size photographs of all family members. Every Aadhar card is required. Xerox income filing of electricity bill is required. A copy of the first page of the required bank passbook should be attached. Gas connection details are also required.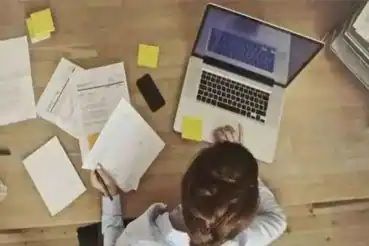 Click on any link between Rural and Urban
You can click on any link rural or urban and the application will open in front of you in the window. Download this form.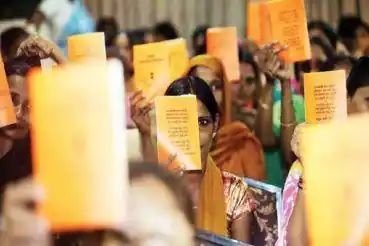 Fill the application form and submit to CSC…
Take a print out of the application form and fill it in detail. Make sure that all the details are filled correctly. After that the form has to be submitted at Tehsil Office or Regional CSC Center. Your application will be processed and your ration card will be delivered to your home by post.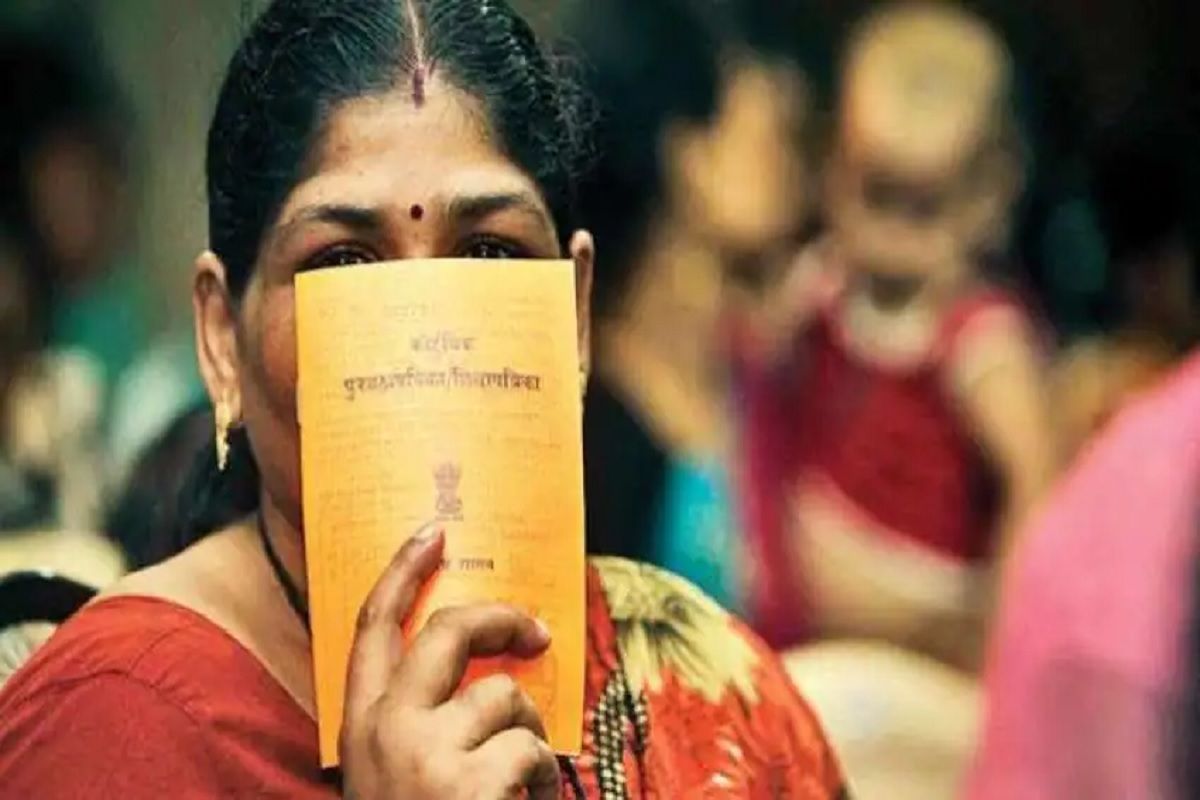 Ration card is also useful in other important works.
Ration card is not required as only wheat and rice are available at subsidized rates. So this is a major and important document. Ration card can help you in many government schemes. If you are going to open a bank account, then the address written in it is of your use.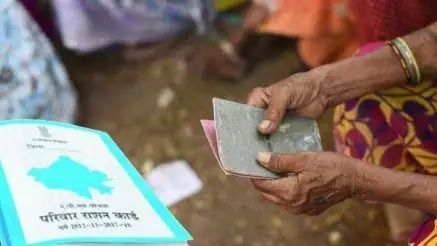 Ration card required for school admission
If your child wants to go to school, then you are asked for a ration card. It contains complete information about your family. It also contains your home address.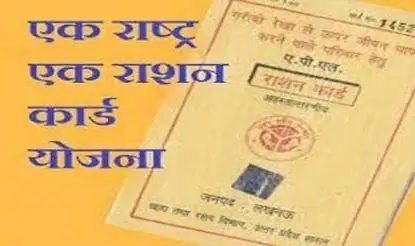 Ration card required for electricity connection
If you want to get electricity connection in your house then you can be asked about ration card. Your home address is mentioned in the ration card. It is considered a certified document.
Source