The war between Russia and Ukraine continues. The devastation caused by the war can be seen everywhere in Ukraine, which is heart-wrenching. There are dead bodies lying around. Everything about the citizens of Ukraine has been destroyed in this war
Ukraine's MP Lesia Vasilenk has claimed in a tweet that Russian soldiers also raped 10-year-old girls and made swastika-like marks on their bodies with rods. He also showed several photographs to confirm these crimes. He said that the Russian army has crossed all limits of cruelty to innocent girls and women.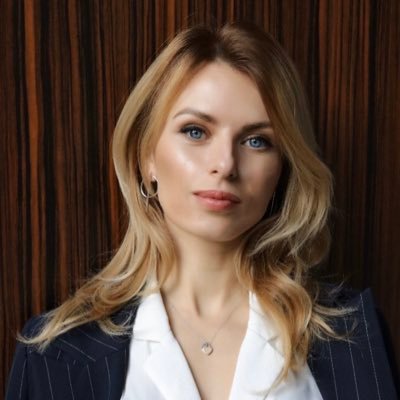 The MP claimed that soldiers are raping women above 60 years of age. On the other hand, many women have resorted to sexual abuse to escape violence. Committed suicide later. some were so weak They could not escape the rape. Following the tweet, Russia has been widely accused of plotting to kill Ukrainians.
The MP further said that some women who were raped were also hanged. "We are gathering evidence against this injustice and will take this war crime case to the ECHR (European Convention on Human Rights)," he said.
The MP said that the government has also been asked to provide humanitarian aid inside Ukraine to provide adequate assistance to the victims. "With the help of these women, we will be able to collect evidence of war crimes and prosecute Putin for war crimes in the International Criminal Court," she said.
Source